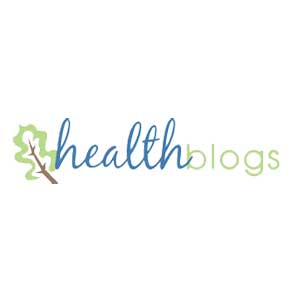 HealthBlogs.org was created to provide a place for people to journal about health and well-being. The site was developed by Beth Morgan in 2006, because her own experience with blogging after a cancer diagnosis convinced her of the benefits of writing about it.  Beth has been blogging since 2003 at myelomablog.com.
Our mission is to offer the opportunity for the sharing of experiences and information related to health. According to the Pew Internet & American Life Project in 2006, "36% of e-caregivers said the internet helped them find advice or support from other people."
We want this to be a place of safety and support for you. Join us in sharing our lives and experiences with each other.