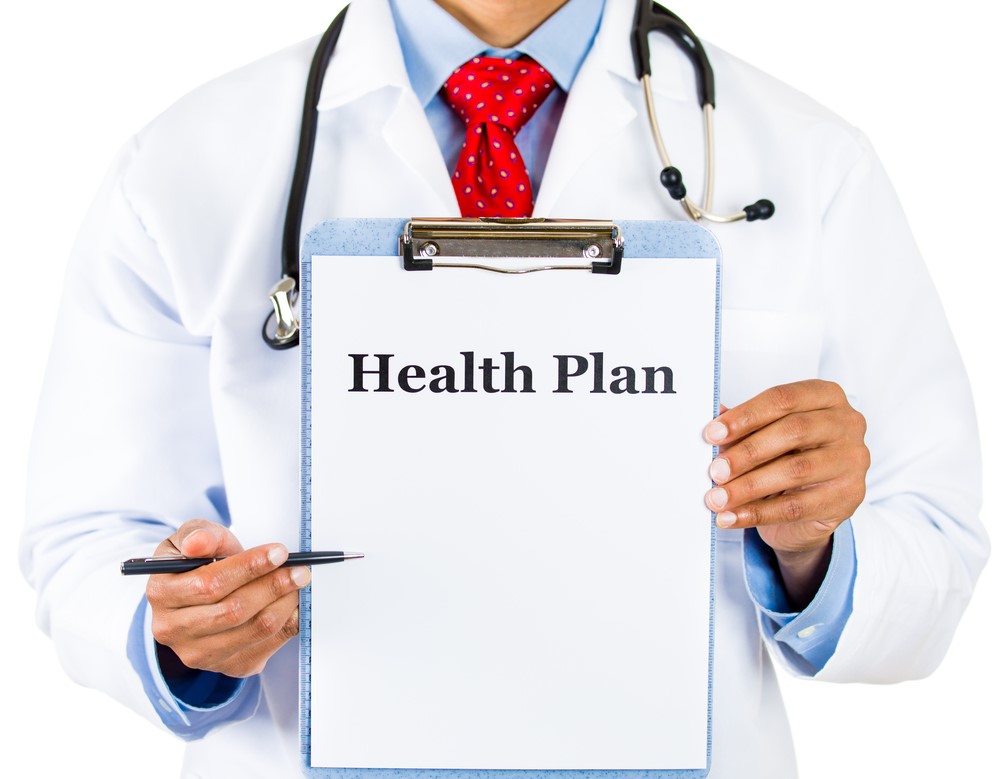 Now more than ever, healthcare coverage is vital for all Americans, and it is critical to understand all the best options in the market. According to Healthcare.gov, an informational resource offered by the U.S. Department of Health & Human Services, most people fall into one of four types of plans. And among these, two plans generally get the most attention: HMOs and PPOs.
With both an HMO (Health Maintenance Organization) and a PPO (Preferred Provider Organization), covered members will have access to a qualified network of healthcare providers at their disposal. But the two types of plans are definitely not created equally. That doesn't mean one is definitively better than the other, but it does mean that they are different.
Unfortunately, these differences are not well understood. And that confusion can lead to some people making poor and uniformed choices for their specific situation. Even worse, those seeking care may inadvertently think they are covered for something that is outside of their plan and end up with a large bill that they could have avoided.
In order to get the best care — on either type of plan — you need to at least know the basics. So with that in mind, the following breakdown will help simplify the differences between PPO and HMO plans.
1. HMO Basics
While an HMO may be the most well-known acronym of the bunch, it definitely carries some stigma. Part of this may be due to people complaining about all health insurance plans, but the frustration is also be well-deserved in many cases. Because while HMOs are widespread and simple, they generally offer the least freedom to choose healthcare providers. And trying to seek care from any doctors or providers outside of the limited available network will leave you with a large bill to pay.
The upside is that HMOs are typically cheap in upfront costs. But a lot of people will say you get what you pay for in terms of minimal flexibility, especially if you regularly seek out care — something that most HMOs require you to do through a pre-selected primary care physician (PCP). And beyond the limitations on which doctors you can see, you usually need a referral from a primary care physician before you are able to see a specialist. These plans don't give you a lot of individual choice.
2. PPO Basics
With a PPO, most covered patients have more choice — especially in terms of network size — and they aren't forced to select a primary care provider. This flexibility applies to both the scope and availability of in-network doctors you can see as part of the plan as well as the ability to save time by going directly to a specialist when it is necessary.
In some cases, even with a deductible involved, this will save you money. You don't get hit twice with a co-pay, for example, when seeking higher-level care from specialists — not to mention the "hidden costs" of taking time away from work, family, or recreation to sit around in multiple waiting rooms. And a PPO also offers up even more flexibility by offering the ability to go out of network if that becomes the best decision for you to receive optimal care.
3. PPO vs. HMO: Benefits of Enrollment
Ultimately, there probably will never be one perfect plan for everybody. Each has its pros and cons. Each is targeted toward different types of individuals. An HMO, with its low upfront costs, may work well for a young single man who rarely seeks out care beyond an annual check up and mostly wants emergency coverage for a worst-case scenario.
On the other hand, people who expect to engage with their doctors more often — and may need to see various specialists regularly — will probably prefer a PPO that gives them much more flexibility. Older people, for example, are often encouraged to enroll in a Medicare Advantage PPO plan if they are an eligible candidate so they have a wider network and the ability to go directly to a specialist when necessary.
Choosing a Medicare Advantage PPO or HMO
Everybody needs to be taken care of at some point. Hopefully, your health will remain strong for years — even decades — to come. But some problems are inevitable, and the peace of mind that comes along with health insurance is one of its biggest benefits.
The key to getting the right coverage is making an informed decision no matter which route you take. A Medicare Advantage PPO plan will be ideal for some people who need the flexibility and wider network, while an HMO plan could be sufficient for others who only expect to see their chosen primary care physician sparingly.
Determining which type of plan is right for you means doing a little bit of homework. Look into the options at your disposal, talk to some family members, and consult any informed healthcare professionals you know. Then pick whatever plan suits you best. No matter which way you go, at the end of the day, what you need most is the confidence that you made a good choice.