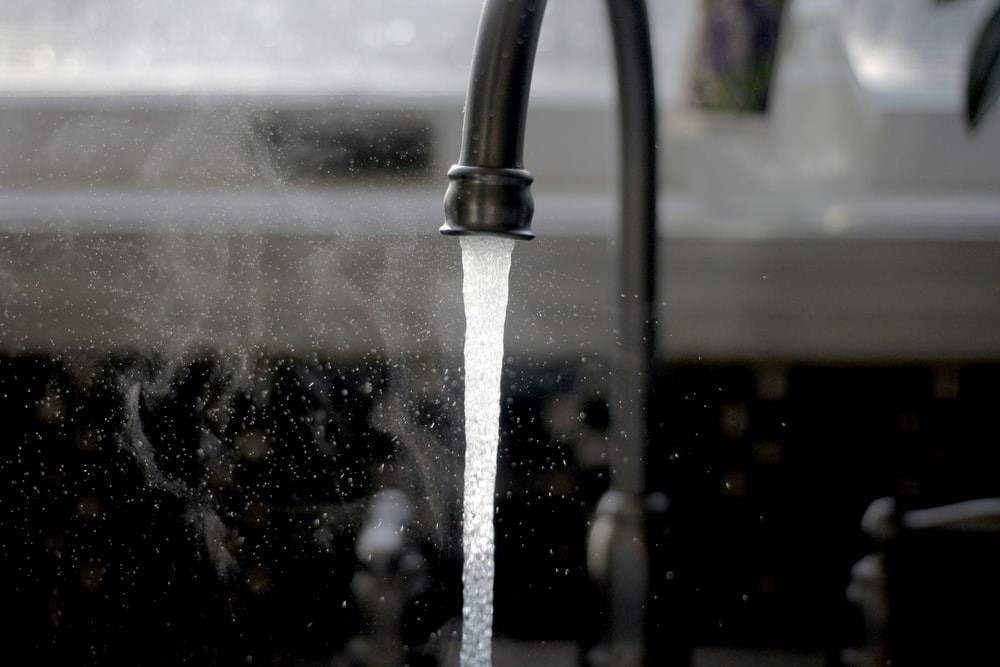 When it comes to living a healthy life, clean water is essential for drinking, showering, and cooking your food. Most of the water that runs into our home is chlorine filtered, which still contains a lot of bacteria and harmful chemicals. We chug onto this water without knowing how harmful it is for us and develop some serious diseases later on. Since over 70% percent of the human body is made up of water, you need to drink enough water each day to do simple functions. For this exact reason, it is necessary that we keep a check on the water we put into our bodies. Here are four reasons you need to install a water filtration system in your home so that the water you use is purified.
Cost Saving
People who are not using filtered water and use bottled water to meet their needs are spending way too much money on water. On the other hand, if you go for a filter water system like Aqua Plus Filtration, you get access to clean water for less than 1.5 cents per liter every year, which is a deal you should not overlook. You will no longer have to go to the market and buy bottled water, which is more inconvenient to get and more expensive. Just open your tap, fill up a glass, and rest assured that you are drinking clean water.
Have Safer Drinking Water
Unfiltered water that comes from a water treatment plant is not fully safe to drink. These treatment plants add chemicals such as fluoride and chlorine to the water to purify it. Moreover, this water can even contain some contaminants, such as lead. If you want to ensure that you are not putting any harmful chemicals in your body, you need to opt for a home water filtration system so that you and your children are drinking water that's safe for your health.
Protect the Environment
With the growing environmental pollution, it is imperative that we start taking care of nature. If you keep drinking bottled water, you are adding to the plastic waste and putting the lives of future generations at risk. However, with a home water filtration system, you would not be adding any plastic bottles to the landfills and instead play your part in saving the environment and the future of your kids.
Prevent a Lot of Diseases
When you drink water that's coming from the water treatment plant full of fluoride, lead, chlorine, and other chemicals, you are putting your body at risk. While you may not notice it right away, you are slowly putting your body at risk of serious diseases such as cancer. Moreover, when you drink hard water that is full of contaminants, you can aggravate a lot of skin conditions such as psoriasis, eczema, etc. The things that we try so hard to stay away from in our daily lives are normally present in your water, and we drink them without even knowing.