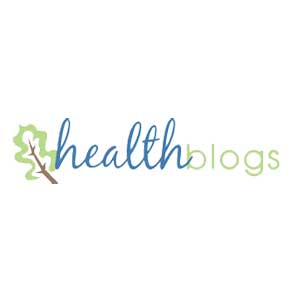 Taking good care of your family and your beloved furry friends is important. You will want to do all you can to ensure you live in a home that offers the best for you and others. Working to maintain the condition of your property and doing certain things on a routine basis is a good place to start. Being aware of steps you can take in your home for the well-being of pets and family may be helpful to you.
Inspect your living space
One of the common things that can cause your home to be unhealthy is living with pests. These can get inside your property and create a lot of issues for your health and that of your loved ones.
You will want to rely on the expertise of a pest control services company in your area to do a thorough inspection of your property. Getting rid of cockroaches, bugs and other insects that can create an unclean environment is essential when you want to avoid sickness and disease.
Check your smoke alarms
The most efficient thing you can do is to take the time to ensure your home is properly set up to alert you in case of a fire. Ensuring your smoke alarms are working well and can provide the protection you need is one of the best things you can do.
It's a good idea to change the batteries in your smoke alarms on an annual basis. Doing this will assist in making your property a healthier place to live and provide you with peace of mind in the process.
The U.S. Fire Administration states the risk of dying in a home due to a fire is cut in half when working smoke alarms are in place. This is reason enough to keep an eye on this important device in your home today.
Use natural cleaning products
One thing you will want to do is to keep as many toxins out of your home as you can. These can contribute to having bad health and have been touted as causing serious diseases, such as cancer. Using toxic cleaning products could contribute to sick pets and this is the last thing you will want.
Taking time to buy natural cleaning products that you can use on a daily basis without having any ill effects is certain to be beneficial to you. You may need to visit a specialty store to buy these but doing so is certain to be worth your time and effort.
Purchase an air purifier
Keeping the air clean in your home is something you will want to do. This can be the key to decreasing any unwanted side effects that may accompany having allergies on a routine basis.
Some of the advantages of relying on an air purifier include removing unpleasant odors from your living area and aiding in reducing pet dander in your home. Be sure to find the suitable size that will accommodate the square footage in your property today.
Making the most out of life is by far the best way to enjoy it and have the highest quality each day. There are numerous things you can do that will assist you in having a healthier and happier environment for your pets and family to live in. Be sure to get started today working to make this happen for all of the precious loved ones in your life and your well-being!