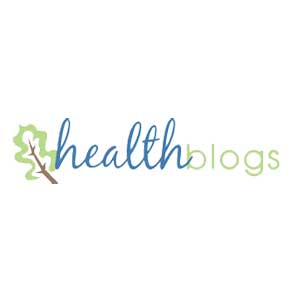 By Dr. Mandy Grimshaw
1) Your mouth is often thought of as an island separate from other parts of the body with not much attention given to it. But, in reality, the mouth is the gateway to the body. Teeth and gums are part of your body and an unhealthy or diseased mouth has a direct link to heart disease, stroke, diabetes, Alzheimer's and COPD. Ask your dental professional to screen you and your family members for periodontal disease. It is a chronic disease affecting more than 80% of the adult population, contagious and transmissible too! Think of your visit with your hygienist as one of the most important health checkups you can have. It is more than "just a cleaning." It should include a blood pressure check, a health history review, an oral cancer screening, a periodontal screening, a bite screening and restorative screening.
2) Headaches, neckaches, backache, shoulder pain and tingling in fingers tips may be due to a bad bite. It is not normal to clench or grind your teeth. A dentist trained in neuromuscular dentistry can evaluate your bite and symptoms to diagnose and offer treatment for your pain.
3) Modern dentistry does not hurt. Comfort options that are available while in the dental chair are NuCalm, IV and Oral Sedation, Nitrous Oxide, noise cancelling headphones, and warm blankets.
4) Sleep disorders such as Obstructive Sleep Apnea & Snoring can be treated by a dentist trained in sleep dentistry. Candidates wear an oral appliance, similar to a mouth guard, instead of, or in conjunction with a CPAP to lower the pressure settings.
Dr. Mandy Grimshaw has been practicing leading-edge dentistry since 2005. After graduating from the University of North Carolina Dental School, she joined her father, Dr. David Kuhn in his private practice in Aberdeen, North Carolina.
http://kuhndentist.com/