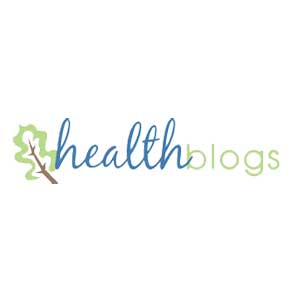 It feels like we live in a world where we know a larger circle of people, and with that in mind, there are special occasions throughout the year that we're invited to such as weddings, birthdays, graduations and leaving dos.
But these events can come at a cost – quite literally. It's natural to feel the pinch to our pockets, but it's also fair to say that we don't want to turn up with a rubbish gift.
So how exactly do we give a great present that costs relatively little money?
Well, you'll be pleased to know that we've come up with five marvelous gifts for five different occasions…
Wedding
If someone you know is getting married, why not tailor the gift to something you know the couple can enjoy together. For example, if they're going somewhere wonderful on their honeymoon, get them a travel-related gift such as a little pocket diary for them to note everything down. It's an experience they're never going to want to forget, so this present is perfect.
Graduation Party
Often someone's who's graduating will need lots of inspiration to find the perfect career for them and work out their next move. Why not get them a digital print with a motivational quote on it? If you're unsure on the angle to take because you don't know them overly well, then check with close relatives and friends first.
Birthday
Birthdays are the perfect excuse to be spoilt rotten, but this doesn't mean spending a fortune necessarily. Why not give them the gift of you? If you're a great cook, offer to make them a delicious meal. Are you a professional masseuse? Give the gift of a free massage. Have a multitude of talents? You could create a coupon book with lots of things they can enjoy throughout the year. These options are perfect for couples and close friends.
Work Leaving Do
Leaving a job can be really sad, so it's likely that the person will want something to remind them of the time they spent in the position. A personalised photo book is the ideal way to do this – it could include a picture from a particularly good company night out – and you can order these from specialist sites such as Photobox. Want to take it further? You could up the ante with a canvas print instead.
Baby Shower
Why not bake something? A mum-to-be will undoubtedly have cravings and will likely swoon at the sight of homemade brownies , a delicious cake or otherwise. It's also a fantastic way of adding a personal touch, as the baby name could be spelled out or the bake could be blue or pink to represent the sex.
No matter what you decide to do, it's always the thought that counts as opposed to the size or value of the present. You'll probably find that your more thoughtful gift will be far more appreciated by the recipient too.