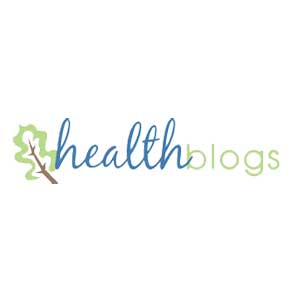 A psychology degree can open a wide range of career options, including teaching, counseling and research. For those who don't have an interest in this, psychology can also be of benefit in roles such as market research or in the police force. If you are considering studying for a psychology degree, or you already have one, here are a few tips on choosing the right career path.
Furthering Your Education
While you may be able to access some career fields with just a psychology undergraduate degree, you may need to study further to open up a wide range of careers. Do you enjoy learning everything there is about psychology and want to delve deeper into a subject?
If you are interested in furthering your education, studying for a psychology master's degree may be the next step for you to find the perfect career path. With degree options such as Marriage & Family Therapy or Industrial & Organizational Psychology, you are likely to find something that sparks your interests. Check out https://www.tuw.edu/ for more information.
Understand Your Skills and Passion
Knowing where to go with your career is all about turning inward and looking at what you can do well and then how you can apply this to a job role. If you have a passion or want to work with a certain age group or type of person, let this guide you in choosing the correct career path.
You may enjoy working with children and therefore look at roles such as school counselors, or you may sway more towards working with adults. If you don't have a firm passion, think about the skills you have already, such as communication, educating or research to figure out which skills fit best with which careers. Look at job specifications and descriptions online to see if you have what it takes and would enjoy everything the role entails.
Network
The best way to find out more about a specific career path is to network. Start attending psychology conferences (many are going virtual due to COVID-19) to see what subjects you may be interested in discovering more about. If you know anyone in the career path you are interested in, or a friend of a friend, reach out to them and see if they can answer any questions you may have. A 20-minute phone call may be enough to understand if you want to pursue a career further.
If you are studying a psychology degree, you can gain connections through the university, volunteer at certain organizations, or gain an internship. Internships are a fantastic way to gain hands-on experience. You may be lucky enough to gain an internship in your preferred career field to see if you want to pursue it further. This is a great way to test the waters before diving in.
When choosing the right career path in the field of psychology, be sure to first understand your skill set and passions. If your career path involves furthering your education, begin looking into gaining a master's degree. Reaching out and networking will also help you to gain connections and insight into different job roles.