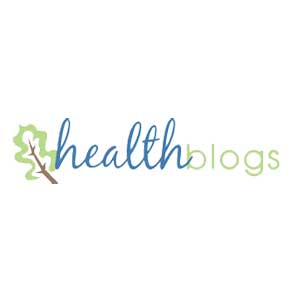 Patient Access Network Foundation provides co-pay assistance for medications to insured patients who cannot afford the co-pays for their treatment. We currently have 20 disease funds (please check the web site).
Patients are eligible for assistance as long as they have insurance that covers part of the cost of the medication, their income is below 400% of the federal poverty level, and they are a US resident.
Patients can apply by visiting our website at http://www.patientaccessnetwork.org or by calling to speak with one of our case managers at 1.866.316.7261.