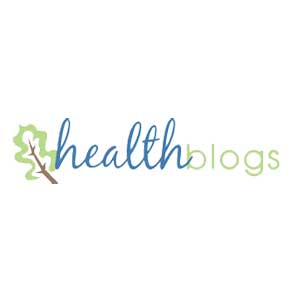 Nowadays many people are considering making their outdoor area be a comfortable place where they can relax and even have parties. They are adding furniture items here for this purpose. However there are many options to choose from that it can be tough selecting any one. If you are able to get good garden furniture, it can transform the functionality as well as look of the space. The following is a brief guide to help you choose outdoor benches and other furniture items:
Material of pieces
It is a good idea to select easy-care materials here and pieces which will complement the look and feel of your home plus landscape. When it comes to outdoor furniture, there are many material optionsavailable.
You can choose something like natural wood that is strong and comfortable. However, it will need to have regular maintenance as well as preservative treatments to handle the weather. You should select weather-resistant woods such as redwood, teak, cedar or cypress which need less maintenance.
Natural materials such as rattan and wicker give a casual and comfortable look to the deck. They will need weatherproofing every few years, however. Synthetic rattan plus wicker possesses a resin finish which will remain for longer.
When looking at steel and wrought iron, both of these are really strong. They will however require cushions if you want to sit comfortably on them. They are good for the outdoors, but have to be painted or maybe treated periodically. This will be with some weatherproof finish so that rust does not occur.
Aluminum, plastic and PVC tend to be rustproof, lightweight, inexpensive as well as simple to maintain. But, due to them being lightweight, you have to keep them secured when there are high winds and storms.
Good quality pieces
You should choose furniture items that are of a good-quality so that they can last and handle the outside climate. Do not think that the price will indicate its quality.
You should check out the finish consistency of the piece. Wood must be smoothly sanded and also have no flaws. This should be the case in hidden spots as well. Painted materials must possess a uniform finish.
When it comes to metal welds, they must be fairly smooth. The metal should not have any bare and unpainted areas.
Chairs should not wobble and flex much that it is uncomfortable to sit on them. Some flexibility is fine like on tubular metal chairs that are made to be springy. The table should also not wobble after you have it assembled. Consider this point when looking at vidaxl tablesand other ones.
Before looking for any outdoor furniture items, you should know what you want and need. Check out the different sellers selling these products. It is important that you buy from a reputable seller who can give you good-quality items at the right price. Invest in sturdy stuff so that it can remain for much time.Keep in mind the climate of the area you are in and choose those pieces that will be able to handle this effectively.