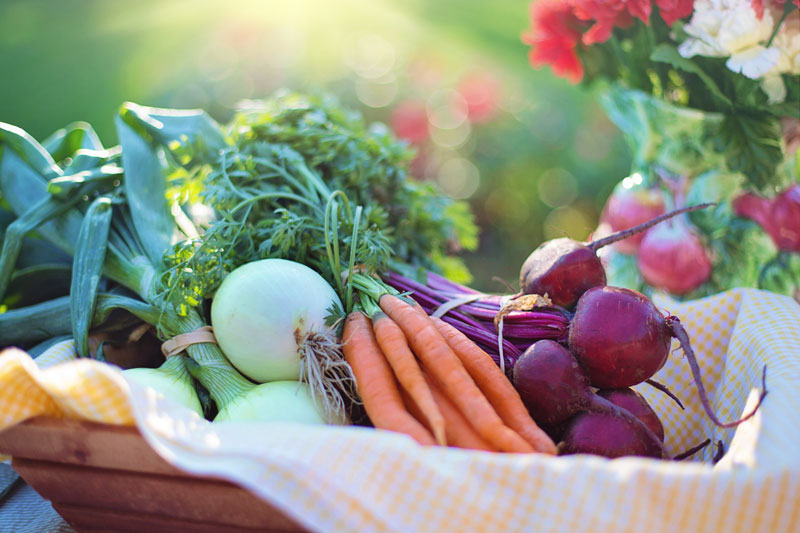 Health is one of the most important aspects of an individual's life. But for many people, modern living has made keeping up with healthy habits next to impossible. If you find yourself slacking off in the health department, it might be time to address the way you're approaching your lifestyle.
Creating goals for yourself is the best way to achieve any outcome—the same goes for your health. Here are tips on how to set health goals that will last.
Hire a Personal Trainer
One of the easiest ways to start good workout habits is to hire a personal trainer with PT insurance. Personal trainers help you push your body further than you would be able to do on your own. They also provide a level of guilt when it comes to working out—if you've paid for a personal trainer, you're much more likely to hit the gym.
Whether you're searching for Los Angeles personal trainer or London personal trainer, a good PT will help set realistic goals and work towards them with you. Once you create solid fitness habits with a trainer, you're much more likely to maintain self-motivation moving forward.
Download Free Phone Apps
While modern technology often thwarts our motivation to exercise, it can be used to improve our health in certain cases. There are plenty of health-related apps that have made it easy to create and meet fitness goals.
For example, the Nike Run application tracks your daily runs and provides analysis on your performance. It's the perfect way to track your progression over a prolonged period of time. Using these types of apps does wonders for your motivation and it's much easier to complete health goals when you can follow your progress.
Start Your Food Diary Today
If you find yourself struggling to maintain good eating habits, getting organized is often the key to starting a healthy diet. You should research online for a diet that you believe satisfies your nutrition goals. Begin shopping at the start of every week to purchase items that can be used for cooking over the next seven days.
Once you get started, begin keeping track of your food consumption in a nutrition diary. Detail the nutritional value of the food that you're eating every day and set certain goals that you want to meet on a daily or weekly basis. These goals can also include avoiding certain foods.
It's important to make sure that you're extremely honest in your nutrition diary. Cheating yourself won't get you any closer to the physical fitness you're aiming for.
Don't Overlook Your Dental Health
When people are younger, dental health often isn't a priority. But not maintaining consistent dental practices can have dire consequences in the future. Creating good dental habits is the best way to ensure a high level of dental health in the future.
Create a chart next to your bathroom sink and label it Monday to Sunday. You should tick off boxes after you brush your teeth and floss. This will serve as a constant reminder in both the morning and evening, making it much easier to maintain dental hygiene.
Build Habits That Stick
Remember, persistence is key. Researchers believe that it takes two months of repetition to turn an action into a habit. The health goal suggestions we've mentioned in this article are a great starting point. If you manage to stay consistent, they'll become a natural part of your life.
Author Bio
Jane is a health and fitness writer by day, ninja mom by night. She is a nurse by profession and a writer by passion. She has a soft spot for macadamia chocolate and green tea, an internet savvy who loves Excel sheets and sticky notes.