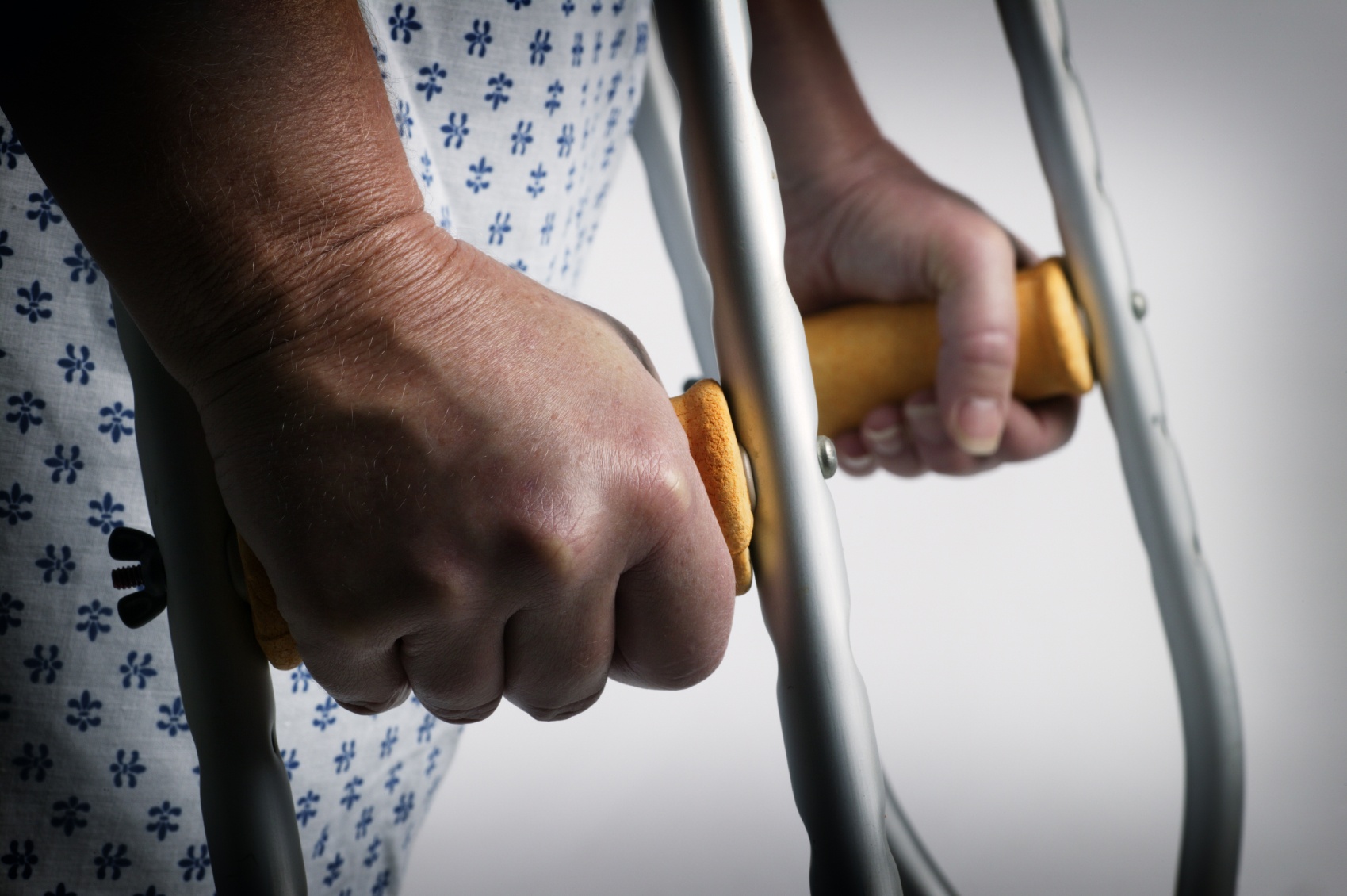 Did you recently suffer from an injury that was no fault of your own? Are you left picking up the pieces when you're not sure how you're going to move forward? It can be challenging to get your life back together after an injury, no matter how minor or major it is. There is help available. Here are just a few examples of different injuries and what you can do to seek some monetary and legal help and assistance.
Nerve Damage Related to a Surgery
Deciding to take on a surgery is always something that should be taken very seriously. Most of the time there are no complications involved, but there are times when an accident occurs on the operating table. Whether it stems from surgery or anesthesia, your life is in the surgeon's hands. Medical malpractice suits are very serious cases that require a team of attorneys to dig and analyze all of the information. If you feel you may have a case. Contact an attorney right away for a consultation. If he can't help you with your medical malpractice case, he will refer you to someone who can.
Head Trauma from a Physical Attack
Did you recently suffer an attack from someone else? Did the attack leave you badly bruised or worse? Do you feel like you were left with serious mental and physical trauma? If so, it can be difficult to know where to turn. The first step should be seeking prompt medical care. An emergency room physician will carefully examine you and suggest diagnostic testing to help rule out any life-threatening injuries. From there, you will likely be contacted by an accident investigator or police officer. It's best to try to have someone write down your description of exactly what happened as soon as possible. This way all of the information is still fresh in your mind and you can have this reference for future discussion. Don't hesitate to reach out to a mental health professional. Both physical and mental trauma can trigger severe anxiety, feelings of hopelessness and unexpected reactions to seeing things that remind you of the incident. Individualized therapy can help you develop the proper coping mechanisms to deal with your new lifestyle. It can also help channel built-up anger, resentment and fear that you may be feeling since the incident.
Internal Injuries from An Auto Accident
Were you involved in a car accident? This can be a traumatic experience, especially when the other person is at fault. If you've suffered internal injuries, it can completely affect your recovery and long-term recovery. In fact, it can cost you and your insurance company thousands, even millions of dollars. Not only that, your lifestyle is likely affected and you can't take care of yourself or go back to work right away. It's important to hire a reputable personal injury lawyer who will not only fight for fair compensation in your case from the other party but also make them responsible for their actions in a court of law. Don't be afraid to contact a personal injury lawyer right away and start the discovery process in a possible case.
Disfigurement From Being Burned
There are unfortunate instances in life where you are physically harmed because of someone else's negligence. This is the case when a burn unexpectedly occurs and you're left with the pain and scars that are oftentimes irreversible. Scaring that occurs from the result of a burn can be devastating. If someone else is at fault because of your burns and injuries, it's time to make them responsible. This starts with seeking legal counsel that will help go after those who displayed negligent behavior—causing the accident. Aside from punishment, monetary reimbursement for lost wages, personal destruction of your appearance and mental anguish are just a few of the reasons to seek compensation.
The proper steps to take after an injury is to first seek medical attention if you need it. This allows you to document what happened with a medical professional and get the help that you need. From there, keep a documentation of happened for your personal records. As soon as possible call a good lawyer. They will act fast and determine if you have a case or not.