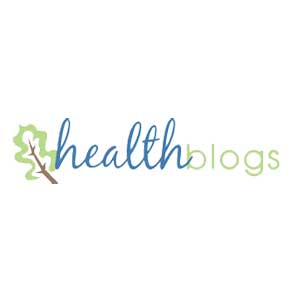 Just because you are a qualified nurse, does not mean you should stop learning. Every day as a nurse presents itself with a new learning opportunity and if you want to get further up the nursing career ladder and better yourself as a nurse, there are many things that you can do. Whether you decide to study for a further qualification or you just want to better yourself as a nurse, here are some top tips in improving your nursing skills and advancing in your career.
Invest in Education
The world of nursing is forever changing, and we are always finding new and better ways to do things following evidence-based practice. Furthering your career by educating yourself is the easiest and best way to get ahead and get into a new advanced pathway of nursing. There are many options that you can take as a nurse, and choosing the one that would suit you best means that you will work to the best of your abilities and flourish in your new role. If you want to earn more and would enjoy working with families in treating acute and chronic illnesses and bettering the health of many, an online nurse practitioner program could be ideal for you.
Become a Mentor
If you want to improve your nursing career, you may want to look at becoming a mentor to newly qualified nurses who need that helping hand when they first begin their role. This can aid in you working on your own skills and is a great way to see what you know and what you don't. If this is a position that you would like to do full time, and you see yourself being able to teach other nurses to become qualified, then a career change to a nurse educator may be something for you to look at.
Continue on Your Journey of Personal Development
Being a nurse is all about developing yourself personally and this will have the best impact on your career. Regardless of what you know, being able to communicate effectively and problem solve is what will make you an even better nurse in the long run. You can set goals for yourself for both the long-term and short-term and look at achieving them while out in practice. It may be that you aren't the best at conflict situations and therefore you could challenge yourself to step in more if these situations arise or learn from others on how to deal with such situations. You may want to develop in confidence, so you can build an even better rapport with your patients and begin to develop a holistic approach to all of your nursing care. As a nurse, it is always important to provide person-centered care, rather than focusing on a diagnosis.
Becoming a better person and improving your own skill set can be beneficial for your career as a nurse. You may also want to consider mentoring other nurses and students or gaining a degree to advance in your nursing career.