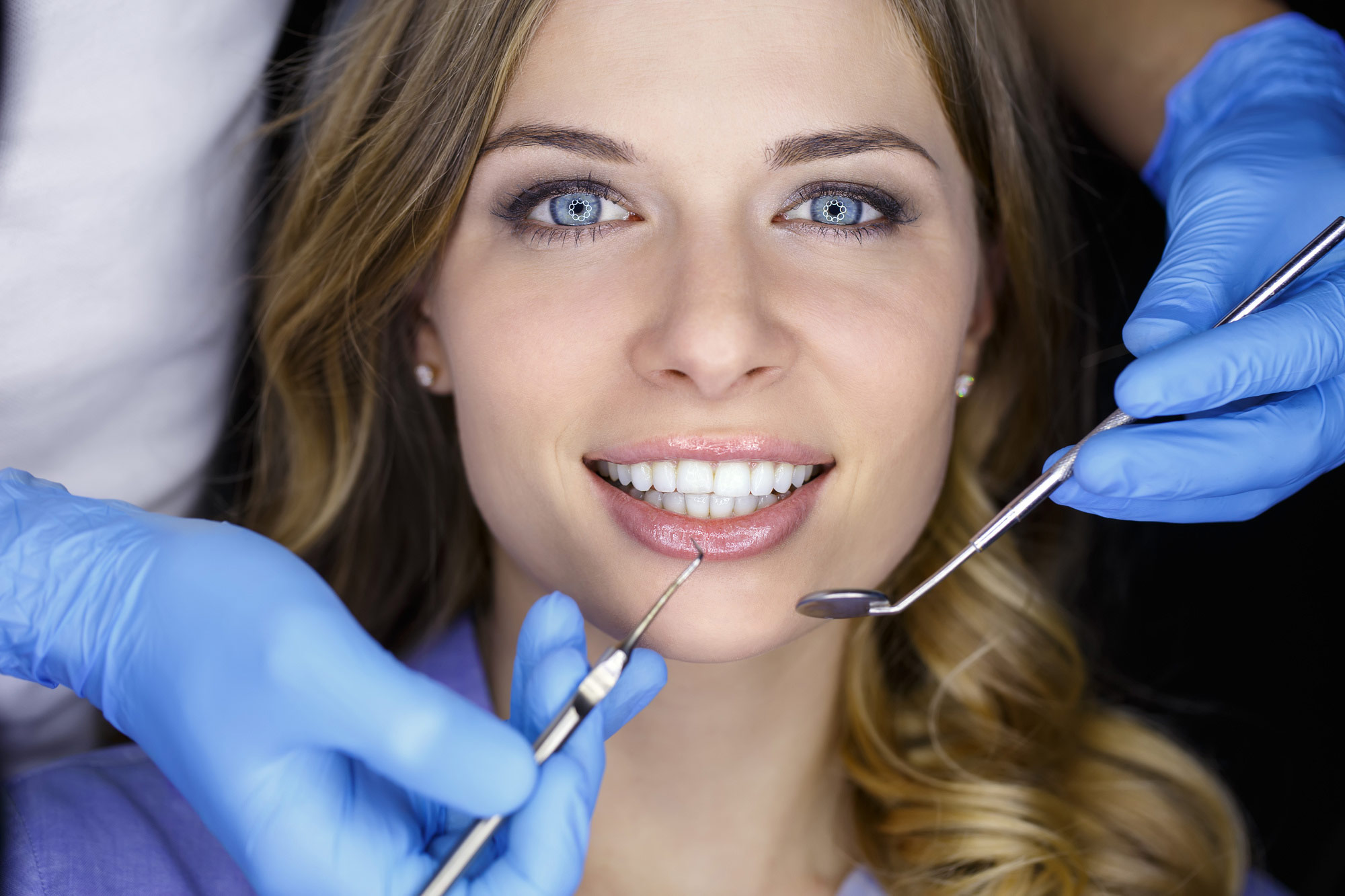 All businesses need marketing to be successful. This applies to even the most necessary types of businesses such as dentist offices. Everyone needs a good dentist, but you still need to have great dental practice marketing in place to ensure you keep bringing clients in.
Why? Your office is one of many dental offices in the area. You have to have to compete with other offices each and every day for new clients.
With the right marketing ideas and techniques, however, your business will be well known throughout the entire neighborhood! When you're ready to implement a few marketing ideas, it's essential that you use several different types of marketing for your business.
You need to reach your audience online, in their homes, and on their phones as well. Make sure your dental practice succeeds by implementing the best marketing techniques. Continue reading below for everything you need to know!
Paid Advertising Online
Paid advertising can be effective if done correctly. Paid advertisement marketing includes banner ads, Google video ads, Google text ads, Bing ads, video ads, remarketing ads, and more. Click to call ads are beneficial for dentist offices because future clients can click on the ad and call the dentist office from the ad.
These ads work well on a desktop, on a tablet, and on mobile devices. Mobile call-only ads are ads that you create exclusively for mobile devices. Keep in mind that many of your clients will use their mobile phones when searching for information online, so you want to have something that's mobile-user friendly.
Offline Marketing
Online marketing is essential because so many people turn to the internet as their source of information. This doesn't mean that you shouldn't incorporate offline marketing techniques, though. Remember that you want to bring clients of all different ages.
To reach clients of different ages and demographics, you must use a variety of marketing techniques and that includes using offline marketing. This could be the use of television ads, radio ads, ads inside magazines, billboard ads, and more.
You should even consider using direct mail as a way to reach more clients. Even with the internet taking over, everyone still checks their mailbox every day or almost every day. Send out postcards for your dental practice and provide all of your essential information on the cards so new clients can contact you.
Local Optimization
Because your business is a dental practice, you'll only appeal to those located in your area. For example, someone living in California isn't going to be interested in seeing a dentist in Florida (in most scenarios). This is why local optimization is so important.
When potential clients in your neighborhood research online for dental care, you need to be at the top of the results list. Your business needs to be easily found when clients are conducting a local search online.
Taking advantage of Dental Marketing Packages is one way to reap the benefits of local optimization, offline marketing, and paid advertising all for one discounted price. Working with dental marketing services can help you gain an increase in local optimization and offline/online leads as well.
Social Media
Social media is one of the biggest ways businesses can advertise. When you first set up your social media accounts, it might feel overwhelming. There are several different platforms that you should take advantage of and each one deserves the same amount of effort as the next one.
Once you're able to get into the swing of things, it'll become second nature to you. Consider using Instagram, Facebook, LinkedIn, Twitter, and more! This is the best way to reach a wide audience because different clients spend more time on different types of social media platforms.
Be sure to include all important information on all social media accounts. You should create an account where your clients and potential clients can see what your business is, what type of services you offer, what your main values are, and contact information. Social media pages are also great places to promote specials and discounts.
Dental Blog
Creating a dental blog for your website will help drive traffic to you. When blogging is done right, it can be a huge marketing tool. To blog correctly, you need to post content that holds value in your clients' eyes.
One good way to find what type of topics to write blogs on, you can search online to find out what are the most common terms searched for pertaining to dental services. There are many questions that your clients are researching answers to. Learn what these questions are and then provide that information in your blogs.
This is going to bring traffic to your website and to your business.
Appointment Reminders
To help keep the clients that you already have, consider sending out appointment reminders. Appointment reminders not only remind your clients that they have an appointment coming up soon, but it also reminds your clients that it's time to schedule their next appointment.
You can send out these reminders via postcards in the mail, phone calls, text messages, or emails.
Be Sure to Try These Dental Practice Marketing Ideas!
To ensure your dental practice gets the most online and foot traffic as possible, keep these dental practice marketing ideas in mind! Rather than using only one or two ideas, try to implement as many techniques as possible.
For more posts similar to this one on dental marketing, be sure to visit us on a regular basis!