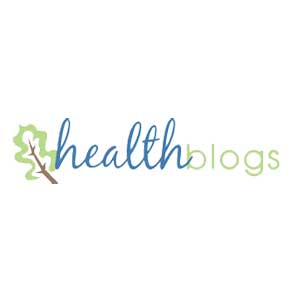 Are you still in high school contemplating what your future holds? Perhaps you have been involved in the working world for some time now and are desperate for a change or a more fulfilling vocation? Regardless of your reasons for thinking about entering the nursing field, here are just a few signs that you are indeed destined to follow this career path.
You care about people
The best nurses have a strong sense of empathy and are able to naturally form strong connections with their patients. This is because they genuinely care about them and are dedicated to helping them recover and regain a better quality of life. While there are other character traits important to making a success of a career in nursing, empathy and caring for others is at the top of the list!
You are a hard worker and never shy away from a challenge
As rewarding as it is to be a nurse and to make a difference in people's lives, there is nothing easy or straightforward about this career path. Nurses commonly work long hours and under intense pressure. The journey to becoming a qualified, registered nurse is also complex and demanding. Luckily, if you already have college credits to your name, you might be eligible to apply to study towards an ABSN degree (an accelerated Bachelor of Science in Nursing degree).
Be sure to click through to the Online ABSN Programs website to discover the best ABSN programs based on your unique circumstances.
You want job security
While it can never be guaranteed that your job is 100% safe, registered nurses in the United States enjoy a significant amount of job security. This is due, in large part, to the high and ever-increasing demand for talented and hard-working nursing professionals.
According to the Bureau of Labor Statistics, the employment rate for registered nurses is expected to grow by an astounding 7% between the years of 2019-2029, which is infinitely higher than the average growth rate for any other profession.
You want a job that allows for flexibility
If you are a parent or you are hoping to take time to enjoy your other passions in life, nursing is a great fit. Most hospitals and clinics are happy to plan your shifts to suit your schedule, and many offer part-time nursing opportunities, too.
You want to travel the world
The demand for nurses isn't only huge in the United States. Nursing professionals are sought-after literally in every country around the globe. Therefore, if you have dreams of traveling, studying to be a nurse is a wonderful way to make that happen.
You enjoy science and mathematics
Considering that most nursing programs focus heavily on science and mathematics, it helps if you both enjoy and have a knack for these subjects. If not, be sure to brush up on your skills and knowledge before applying to the nursing college of your choice.
If you believe that you are destined to become a nurse, don't let anything stop you from taking the plunge and making it happen! Good luck.