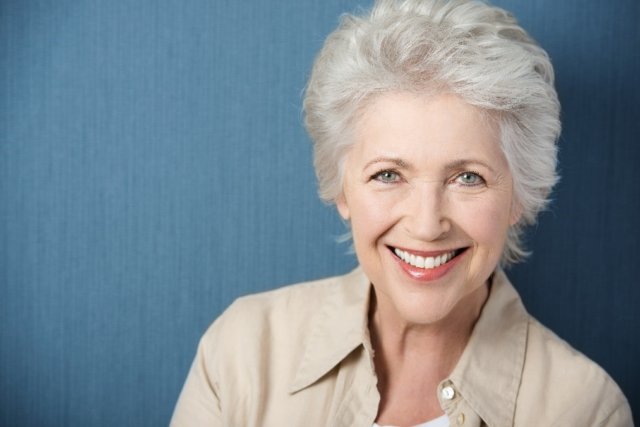 The term "baby boomers" is used to describe the approximately 74 million Americans born between 1946 and 1964. This generation paved the way for the United States we know, from technological advances to cultural revolutions and societal shifts. But by 2030, all the baby boomers will have turned 65 — the typical age of retirement in this country.
In addition to leaving the workforce, baby boomers will also likely begin to require additional medical care as they enter their mid- and late-sixties. Because of their high percentage stake in our overall population, these needs have the potential to change the way our society and our economy function.
With 10,000 baby boomers turning 65 every day, soon senior citizens will be the largest demographic segment among us. As this shift continues, there will be many economic implications around housing, medicine, and transportation. 
Implications for Housing
An aging population has different housing and care needs. As the boomer generation ages, they will begin to require more care — some will be able to stay in their own homes with reasonable accommodations, but others may eventually have to relocate to receive the care that they need.
This will likely lead to a need for increased senior housing and care facilities, as well as an increase in the need for home caregivers. In order to provide for an aging population, we can reasonably expect an increase in paid caregiving jobs, as well as an increase in unpaid caregiving responsibilities provided by loved ones.
Implications for Medicine
One of the most important factors to consider when examining the aging baby boomer generation is the importance of maintaining their general health and wellbeing. This is important particularly because healthier individuals generally require less care and stay independent for longer, leading to an improved quality of life and financial circumstances compared to those with more health challenges.
It's important that baby boomers stay active and maintain a healthy diet to stave off lifestyle-related illnesses. It may be necessary that public resources be used to promote health in these populations. However, it is also important to remember that advances in science and technology could help older adults delay the onset of diseases of aging like cancer, dementia, heart disease, and kidney disease.
One of the newest technological advancements currently being researched is called klotho protein, which is believed to affect longevity and cognition while easing the onset of other age-related diseases. This is just one example of the way medical advancements can potentially affect the health of the baby boomer generation and beyond.
Implications for Transportation
As people age, they often encounter various health and degenerative conditions that can affect their ability to navigate transportation. Some older adults may no longer be able to drive themselves due to vision issues like cataracts, glaucoma, and macular degeneration. Others may not be able to take advantage of existing public transportation systems due to the symptoms of cognitive degeneration associated with dementia, like memory loss and confusion.
Some potential solutions currently being discussed range from additional public transportation solutions specifically for seniors to artificial intelligence technologies like driverless vehicles. These increased needs may challenge our current systems and could potentially have serious implications for the future of transportation as we know it.
Learn More
If you're interested in learning more about preventive medical care and maintaining good health during your 60s, speak with your primary care provider today.
SOURCES:
https://www.usnews.com/news/politics/articles/2018-06-21/retirement-of-baby-boomers-stresses-social-security
http://time.com/5280446/baby-boomer-generation-america-steve-brill/
https://www.history.com/topics/baby-boomers
https://fivethirtyeight.com/features/what-baby-boomers-retirement-means-for-the-u-s-economy/
https://www.census.gov/prod/2014pubs/p25-1140.pdf
https://www.brookings.edu/articles/the-aging-of-america-will-the-baby-boom-be-ready-for-retirement/
https://www.ncbi.nlm.nih.gov/pmc/articles/PMC1464018/
https://www.prb.org/unitedstates-population-bulletin/
https://assets.prb.org/pdf16/aging-us-population-bulletin.pdf
https://caringpeopleinc.com/blog/baby-boomers-aging-population/#8
https://www.theatlantic.com/business/archive/2016/10/aging-america/503177/