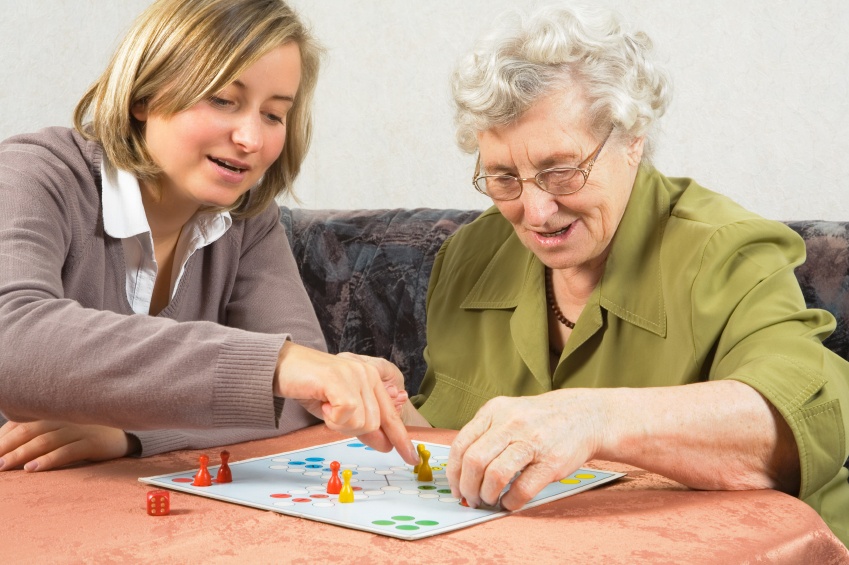 If you have an elderly parent who can no longer live independently on their own, it's time to make a difficult decision on who can care for them. Options vary from a skilled nursing facility to an assisted living center that helps patients meet their daily ADLs. While it can be difficult to place a loved one in a nursing home, an alternative is moving them in with you. While it may seem daunting and challenging at first, there are ways to make it affordable and manageable. Here are just a few helpful suggestions:
Prescriptions And Incontinence Supplies
One of the biggest expenses with health care for seniors is often prescription drugs and medical supplies for the home. Your first resource should be your parent's doctor. Ask the doctor about generic prescriptions to save on drug costs. Other options to explore include:
*Drug discount plans through your local pharmacy
*Home prescription delivery services through lowestmed.com
*Asking manufacturers for free medication and samples
*Prescription health savings plans for expensive scripts
*Qualifying for low-cost prescription coverage through your state
If your parent uses incontinence supplies, such as ostomy bags, wafers or adult diapers, ask your social worker about local and state programs that may offer low-cost or free supplies. In addition, contacting the brand manufacturer can also be an option for gaining free samples and supplies to help you control cost. Online resources are available, like searching Walmart pharmacy prices on LowestMed.com for additional savings on both prescriptions and supplies.
Social Services
If you feel overwhelmed, start by locating a social worker through your local department on aging or human services office. They can provide a wealth of free information and referral services for assistance in your area that may be low-cost or in some cases free.
Home Health Services
Even the best caregivers can experience burnout or need some help from time to time. Reaching out for help is the best way to ensure that everyone in the household, including you the caregiver, gets the care and help that they need. Contact a local home health care agency to help your loved one with:
*Prescription planning and organizing
*Personal care including bathing and dressing assist
*Wound and ostomy care
*Health care including home health aide, nursing and social work visits
*Meal prep
*Respite Care
*Transportation to activities and appointments
*Health care solutions and referrals to doctors and other organizations
A nurse will come out to your home to evaluate your parent's needs. From there, they will discuss your financial obligation. In many cases, home care is free or low-cost under most insurance plans.
Durable Medical Equipment
In addition to finding cheap prescription drugs for your elderly parent, DME or durable medical equipment can also be affordable. A new cane and shower chair can be pricey, making it unaffordable for many families. Most DME items are considered a medical necessity such as:
*Hospital beds
*Egg-crate mattresses
*Over-the-bed-tables
*O2 equipment and supplies
*Hoyer lifts
*Wheelchairs and walkers
A social worker or home care agency coordinator can help go over your insurance benefits and determine the best option. One alternative is renting equipment. You can typically rent directly through the home medical company. This helps keep your insurance costs down and makes it an affordable option for you budget. If you're unable to purchase DME, ask your home health care agency about donated items that may be beneficial to your loved one's daily care.
Handicap Accessibility
If your elderly parent has mobility issues, making your home more accessible is a priority before move-in day. In most cases, making your home accessible can be very expensive. Ask your social worker about local programs that help low-income individuals with:
*Building wheelchair ramps
*Reinforcing stairs inside and outside
*Adding hand rails throughout the home
*Making the bathroom more accessible including installing a new toilet
Your social worker may be able to help find an affordable alternative to transforming your home by combining help from local organizations and using the benefits available from your parent's insurance company.
Seeking help with home care and the daily essentials can be affordable. The goal is to make your parent's stay enjoyable and memorable rather than stressful.