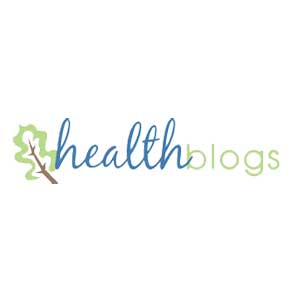 There is a time to hit the books, and then there is a time to hit the open road. Universities offering the in-demand master's in health informatics (MIH) degree occupy some picturesque areas of the U.S., making these higher-ed locales unique places to live while studying for your MIH degree. Here are four schools with MIH programs in areas of the country you may not have ever traveled to.
1. Dakota State University
Nestled in scenic Madison, South Dakota, Dakota State University's MIH program attracts students from diverse educational and professional backgrounds. The program aims to prepare students for executive-level health informatics positions upon graduation, such as chief information officers and data mining specialists.
When you've closed your books for the weekend, get out and explore this Great Plains state. Mount Rushmore and Badlands are must-see national park destinations in the state.
2. Adelphi University
Adelphi University's master's in health informatics program is geared toward established healthcare professionals and those in careers such as IT or business who wish to switch careers. While the program is an online-based course of study, the university's Garden City location, on Long Island, is perfect for students who want easy access to Manhattan, where internship opportunities and health informatics jobs are obtainable.
A town of a little more than 20,000 residents, Garden City is home to quaint shops, museums, and dining establishments.
3. The University of Mississippi Medical Center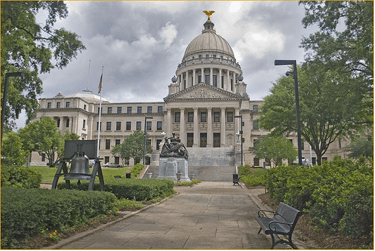 Image via Flickr by Ron Cogswell
Located in Jackson, Mississippi, The University of Mississippi Medical Center hosts a thriving Master of Health Informatics and Information Management degree program in the southern U.S. The online-based program provides students two separate career tracks based on their career goals: health informatics or health information management.
Jackson, the "City with Soul," blends history, arts, and culture inside the largest city in the state. Whether it's shopping, dining, or doing you're interested in, Jackson certainly doesn't lack things to do throughout the year.
4. American Sentinel University
Aurora, Colorado, is home to American Sentinel University and its Master of Healthcare Informatics program. The online-based program's 36-credit hour course of study covers topics ranging from interpreting health data analytics to using data to enhance the quality of patient care across the healthcare continuum. The program aims to arm students with the data analytics knowledge necessary for success in today's environment and tomorrow's challenges in healthcare.
Aurora is ranked among the top ten cities for healthcare in the country, with its cornerstone Anschutz Medical Campus serving as a major hub. Sports lovers will appreciate the diverse activities Aurora offers, including breathtaking golf courses and a massive sports park boasting 23 full-size soccer fields and a dozen baseball and softball fields.
Why Is an MIH Degree In Such Demand Anyway?
Digitizing patient care data is happening at a rapid rate, and the healthcare field is in great need of information specialists to set up, operate, and manage health information technology (HIT) and Electronic Health Records (EHR) systems. Colleges and universities have responded by creating MIH programs to keep up with current demand.