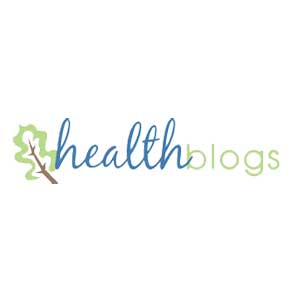 Health Blogs.org was created for you to use to share experiences with others, to vent and to document your health challenges, whatever they may be. Blogs, or Weblogs, provide an outlet for expression. Think of a blog as your online journal. You can upload photos, configure your blog to allow comments from your readers, set up an RSS feed and choose from a variety of attractive templates. You don't have to know html to create a blog. The setup is fast, easy, and it's free! HealthBlogs is available for use by patients, caregivers, healthcare providers and practitioners and anyone with an interest in matters concerning health. You'll find this the perfect place for documenting anything from diet and exercise to sharing your strategies for coping with any illness or condition:
Exercise Quitting smoking Diet Illness or disease Diabetes Chronic pain High blood pressure Caregiver issues Fitness
These are just a few of the challenges our users are blogging about. Dozens of themes and plugins are available!
If you'd prefer to just view and comment on others' blogs at first, that's fine too. Either search for a term you are interested in or click on one of the bloggers in the Blog Directory. When you have questions about health blogging on healthblogs.org please click here.
Note to new users: Healthblogs is operated by a non-profit agency and is not for use for commercial purposes or for "Business Builders." Blogs created for reasons such as this will be deleted.