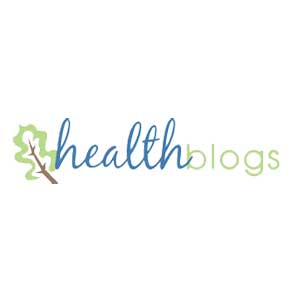 This is a must-see!
For more information, see http://www.pbs.org/unnaturalcauses/
Unnatural Causes…is inequality making us sick?
Premiering Tuesday, May 20, at 10 PM
Part one of a four-part series examining the root causes of health and illness to help reframe the debate about health in America. In this premiere episode, the program explores how we get sick in the first place, and why patterns of health and illness reflect underlying patterns of class and racial inequities. In the second episode on Tuesday, May 27, at 10 PM, producers investigate how race affects pregnancy risks and infant mortality. The series returns in June to explore the causes and effects of diabetes within two Native American communities and Place Matters connects health, wealth and zip codes. The concluding episode traces health challenges of Marshall Islanders from the South Pacific to Springdale, AR, and explores the toll taken by layoffs and job insecurity.