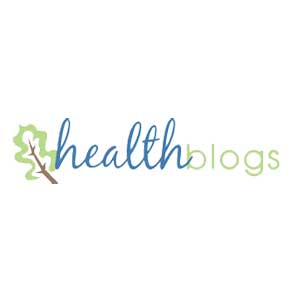 Our lives run on electricity and unfortunately, our modern lifestyles are in ever-greater jeopardy. When there is power loss, the realization of how much we depend on power sets it. Could you imagine life without your Furnace, Air conditioning, Lighting – inside and outside, Clean water for drinking and bathing, Sump Pump, Kitchen Appliances, TV, Radio, Internet, Washing and Drying Clothes, Security System, Garage Door Opener, Fans, and Charging power tools for use during the emergency and post-outage cleanup? With a whole home standby generator, you don't have to.
While power loss and the loss of our everyday conveniences may sound scary for most of us, to some of us, this sounds life threatening. So how can a whole home standby generator save a life? A generator will supply power to Refrigerators for not only food and drinks, but for insulin and other medicines that require refrigeration as well. Many people rely on power to keep their medical equipment and devices going. From in home dialysis machines to CPAP machines and more. Could you imagine having a medical emergency and having no way to contact the outside world? Cell phone chargers are a must have. Once the percentage on your cell phone hits 0 personal communication is interrupted. With the way medicine is advancing and giving us the opportunity to use our medical equipment and supplies at home, our reliability on power grows ever stronger.
It is extremely important to know beforehand what needs you have before a power outage strikes. Power outages come with no warning and have no mercy. Most people associate power outages with strong storms or hurricanes. However, there are many causes of power outages. Every single day there are vehicles crashes, strong winds, falling trees and utility failures that will knock out power for thousands, in an instant. While whole home generators give us that peace of mind and prepare us for power outages, to some of us, they are our lifeline.