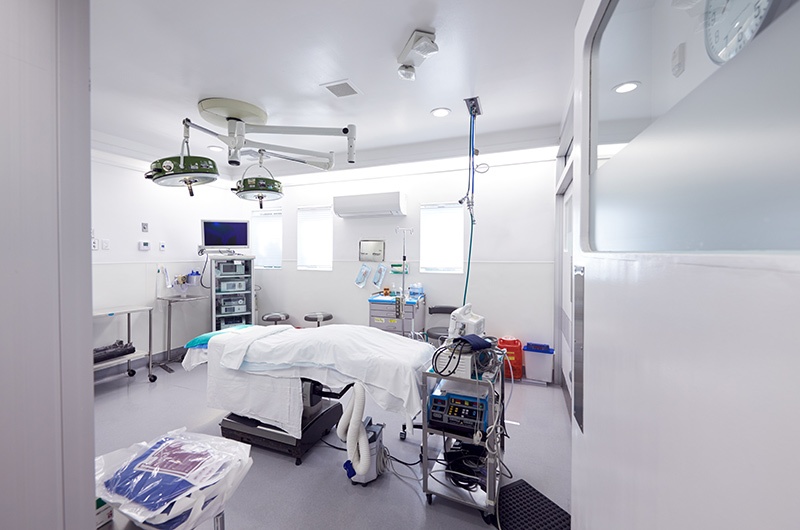 The build-up to surgery can be a very stressful time, as you may be nervous about what to expect. How you prepare beforehand can have a big impact on how successful the surgery is and how quickly you recover afterwards. Surgery practices have never been better, and it is much safer to have surgery then it ever has been. However, sometimes things do not plan out as they should, surgery can be one of the examples of medical malpractice.
Here is some advice about what you can do to prepare for surgery.
Stopping smoking
It is a good idea to stop smoking before you have surgery. This will help you to be able to breathe better and it will also prevent complications such as blood clots.
Smoking may also hinder your recovery and can leave you with worse scars then someone who does not smoke. For help quitting smoking, click here.
Taking care of your health
It is also a good idea to be taking good care of your health leading up to surgery. This includes eating healthily and doing some light exercise if you are able to. You should also be resting in the days or weeks leading up to surgery. Avoid going out drinking or not getting enough sleep.
If you drink a lot of caffeine you may also want to cut down before surgery. You may not be able to have any for a long time and you don't want to be experiencing withdrawal symptoms such as headaches after surgery.
If you have a chronic condition, you should also take care to get this under control if you can. For example, if you have diabetes then uncontrolled blood sugar levels can increase your risk of infection.
Also consider your mental health. Try and take some time for yourself to help you to be in a good mindset before surgery. How you are feeling can have a big impact on your physical health.
Be honest with your doctor
Be honest with your doctor leading up to surgery. If you do smoke or drink heavily then let them know. Also, share any concerns that you have and ask questions.
Make preparations
Different surgeries have different recovery periods, so make sure you know how long you need to recover and make preparations. You may want to pre-cook some meals and freeze them. You should also have help on hand in the initial days after surgery – ask a friend or family member to stop with you or come and see you.
You may also want to prepare some activities so you don't get too bored while you are recovering. Have a new book handy or some craft activities.
If you have children then you should have someone on hand to take care of them while you recover.
Take care of yourself
After surgery, follow your doctor's advice. This might involve keeping your wound dry or taking medications. If you notice anything unusual or begin to feel ill then let your doctor know. Don't ignore anything that you are concerned about.