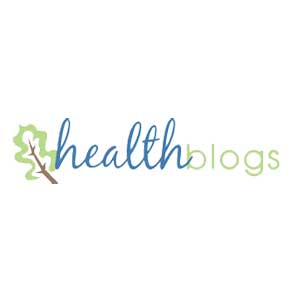 If you are searching for the best orthodontist services, then you need to take your time to find a good one. It is important to know that your dental health is very delicate and a simple mistake can put you through an agonizing pain for a long time. Since your teeth and gums are an essential part of your body, it is highly recommended that you keep it free from infections. It's also advisable that if you have misaligned teeth, you get them realigned to avoid you from living every day of your life with digestion problems.
According to Dr. Normand Bach, good dental health will improve the general health of any patients and even enhance their self-esteem. If those are some of the benefits of visiting the orthodontists, then everyone should. You should, however;
Take good care of your dental health
As much as you are required to visit the doctor to check out your dental condition regularly, you have to ensure that you play your part. Maintaining healthy teeth and gums go beyond brushing your teeth every morning. You should know that your gums require exercise so that they are strong enough to hold down the roots of the teeth properly. You should also reconsider your eating habits by reducing the intake of foods that harm your teeth and gums especially sugar. If you cannot then you have to ensure that you clean your mouth and teeth to remove any remaining deposits that can promote cavity.
Don't wait to see the orthodontist
One mistake that many people do is waiting until the situation gets worst before the check in with the doctor. It is good to know that the doctor can do less to improve your situation and if he or she can do it correctly, then it is going to cost you. However, once in a while visits to the orthodontist will ensure that no problem gets to the level where it begins to make you panic. If you cannot have a calendar for your checkup, then make it a habit to have a dental check-up a few times a year.
Watch what you eat
As much as food is right for you, sugary foods are not for your teeth. We all know that cavity cannot happen without sugar, but it does not mean you don't eat sugary foods. However, you can cut down on them by avoiding the sugary foods that easily get stuck on the crown of the tooth. Additionally, you should eat foods rich in nutrients that support healthy dental development.
Conclusion
While it is good to see the orthodontist for a regular checkup, you don't want to go there with an extreme condition due to negligence. Let it be understood that you are doing your part as far as your dental health is concerned. You'll also want to ensure you are dealing with a legitimate doctor. There are so many quacks out there that will take your money and make your problem even worse. You might want to look out for such.