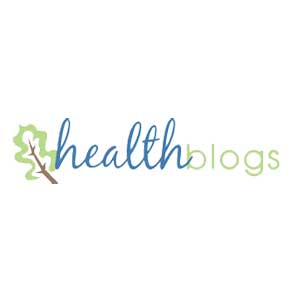 As the end grows ever closer your thoughts may inevitably move towards your funeral. While you won't be there to see it, you might want to be involved, to some extent, in the planning of it.
You know those closest to you will be there to mourn for you but, you also want them to celebrate your life, to find a way to smile through the tears and remember you as the fabulous person you were and the good times you had together.
That is why you may want to inject some of your personality into the day rather than simply having a generic send off. Plus, you will know that there will be little reminders of you that may come as some comfort to your friends and family.
However planning a funeral is expensive and you probably don't want to burden your loved ones with more cost than is necessary. Did you know that a funeral costs £3,702 on average? Firstly, you can click here to find out how to get that cost down. Secondly, injecting your personality into your funeral plans doesn't have to cost anything extra, here are a few low cost ways you might want to do it:
Music
Did you know that Frank Sinatra My Way is the most popular funeral song? But, forget the popular songs or songs that you expect to hear played at a funeral and go for a song that really shows off your personality. Whether you are into hip hop, heavy metal or reggae, or there is a song that says it better than anything else can – choose the one that you really want.
Co-op Funeralcare found that humour is often a key consideration when choosing music and 1 in 10 said they would consider 'another one bites the dust' by Queen at their own funeral. If you want to raise a laugh, what better way to do it than through the music?
Perhaps there is song that everyone would associate with you the second the music starts – whatever it is – go for it!
Dress Code
Forget black! Sure this is a time to mourn but it is also a time to celebrate your life – so tell your friends and family that they must come in bright colours or colours of your choice if there are particular ones you are partial to.
Colour Scheme
As with the dress code make sure the colour scheme reflects your personality – if pink is your favourite colour, make sure that is apparent in the day – through everything from flowers to your coffin, if you wish.
Photo / video montage
If you really want to add your personality into the funeral why not create a photo and or video montage that portrays you exactly how you want to be remembered – this is also gives you a chance to say goodbye the way you want to.
It is your funeral, so make sure it is done your way. While you may not be there for it, you will have some comfort in knowing that those closest to you will appreciate the small touches that reflect you.