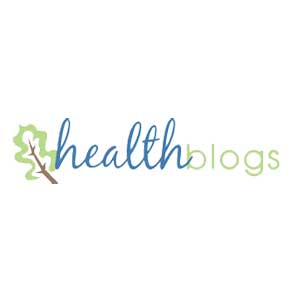 There is no question that homelessness is a pervasive problem in our society. Many would agree that there is no excuse for homelessness in the United States, one of the richest countries in the world. Still, the problem persists and many feel helpless and unable to do anything about it. Many get their master of social work to have careers in social services in the hopes of making a difference, only to become quickly frustrated when their efforts seem to be in vain.
Although homelessness is not exclusive to any one group, race, age or lifestyle, there are certain groups that seem to be more at risk. Some of those include:
Those afflicted with the disease of addiction.
Veterans.
LGBT (lesbian, gay, bisexual, transgender) youth.
The mentally ill.
People living in economically depressed areas.
So what are some ways that social workers can help, beyond their jobs? It can be disheartening to go to work day in and day out, only to realize that you are limited by bureaucracy and lack of funds. Here are some suggestions:
First off, give yourself a break and know that the work you do is important. You are making a difference, even if it does not feel like it at times. You may not always see the results of your efforts. Often, it will seem as though an intervention or the help you provide is unsuccessful, but that is not the case. Sometimes you have planted a seed that may take some time to grow.
You can help a great deal by promoting awareness in your community. Many people are simply uneducated when it comes to homelessness. The attitude of homelessness being some kind of choice is still very pervasive in our society. Educate those around you, even friends and family. When enough people get it, change will be more likely.
Get involved. There is a certain level of public relations work involved in initiating change. Join organizations; offer to speak at charity events. Get out in the community. Let people know about the services of the agency you work for. Outreach is important. If the homeless community is unaware of the services you provide, the homeless will not get them. If services are lacking, then bring awareness to that fact.
Be culturally savvy. One of the biggest barriers to getting help is cultural. The more you know about the cultures that your agency is serving, the better you can help them. Trust and respect are essential in this situation. Building trust with those that are homeless is key.
These are just a few suggestions. Some ideas for building awareness in your community and getting the word out about the problem of homelessness, proposed solutions and services available include social media. If your agency is not using this powerful tool, they should start. Learning grant writing skills is another way to help the cause.
Getting out in the community, talking with the homeless, finding out from them how they would like to be helped, what stops them from getting available help, and empowering them to be a part of the solution is probably one of the best ways to fight this terrible situation.