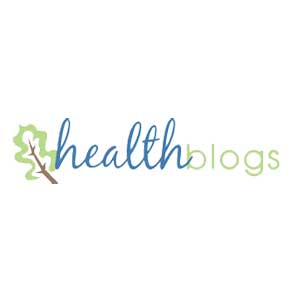 A good resume can get you noticed for any job and can help you get a promotion from your current position. If you are in the field of nursing, here are some tips to help your resume stand out in the crowd, like having an online MSN degree, so you can get the job you have always been dreaming of.
Where to Start
Any resume obviously starts with your personal information. You can use a resume template or build one on your own. You will need to include your name, address, e-mail address, and phone number to let potential companies know who you are and how they can contact you. Once you have gotten this personal information down, you can move on to the body of your resume.
You should start your resume's body off by showing off your qualifications. This will help to provide the company with information regarding the things you can bring to the table. The career objective field should state your goals, your personal specialty, and any other experience that you may have.
Skills Section
You should include a skills section that shows off what you can do for the company you are applying for. This can include specialties like pediatrics or obstetrics, or skills like medication administration, case management, or other licenses.
Experience
One of the most important sections of your resume should be the experience section. Go into detail about what duties you performed at your prior jobs. Hiring managers will look to find things that coincide with the jobs they have open. Emphasize things that you think your employer wants to catch the attention of the HR representative reading your resume.
In your experience section, you should include information about how you went beyond your job duties to help fellow employees or patients. Your accomplishments show that you are an outgoing person who does not stop at the job description. Potential employers find individuals with that type of work ether valuable assets.
If you have little experience in the nursing field, you can include an additional work experience section to highlight work that you have done in other fields. Show off your nursing skills and experience first but supplement that with other positive work experiences that you have had.
Academic Achievements and Licenses
In the education section of your resume, make sure to include academic honors, scholarships, and fellowships that you earned. GPA can also be an impressive bit of information to add. Clinical rotation information can be added to this section as well. It is especially important to mention the licenses you have earned. Include the date and the state that the license was earned in as well.
A resume is important when it comes to any field of work. In nursing, you should be sure to include personal information, a strong skills section, an in depth experience section detailing work you have done, and an accurate education section that shows off licences and achievements you may have earned.