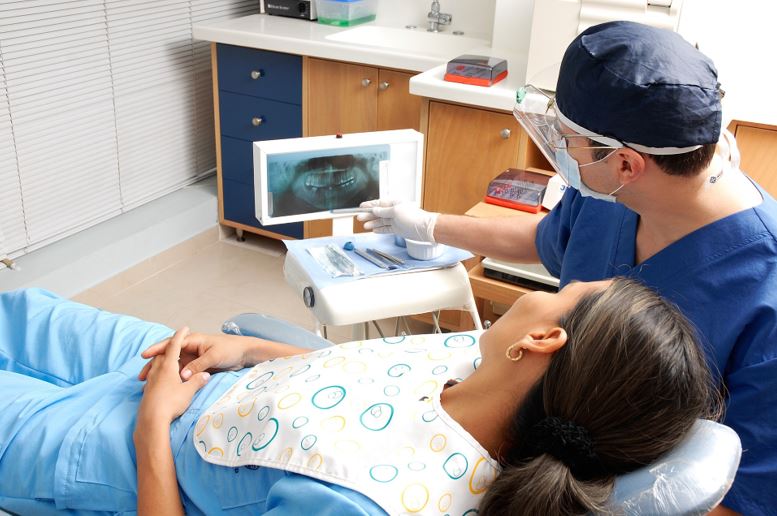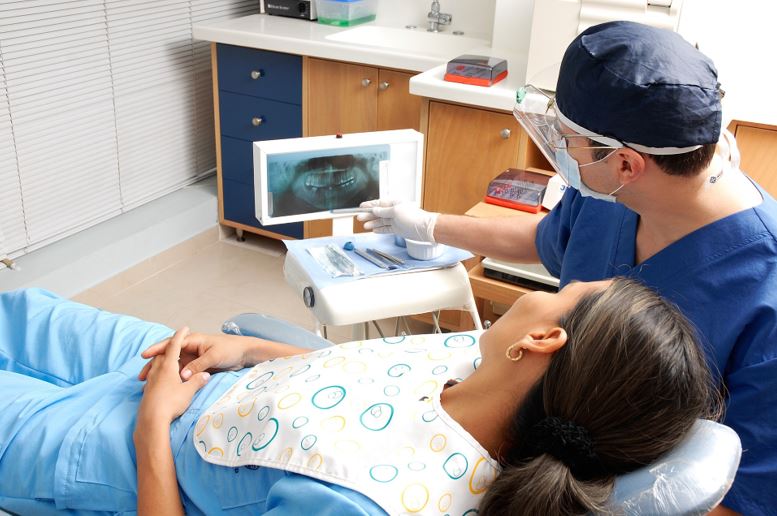 The frequency of dental checkups often varies from person to person. Some people choose to go for dental checkups twice a year, while others go for checkups every three months or every two years.
Your dentist might suggest more regular checkups depending on your oral health. If your gums and teeth aren't that healthy and if you are at risk of having future dental problems, you might need to go for dental checkups more frequently than others.
Dental checkups are very important as your oral health can affect your overall health. If you are skipping dental checkups or having them irregularly, you need to change for your own good. Factors like dental anxiety, cost, and time should not prevent you from going for regular dental checkups. You might end up spending more money and time treating worse ailments.
The following are the top reasons why you need to go for regular dental checkups.
To prevent tooth decay
When you go for a dental checkup, tooth decay can be quickly prevented. A dentist will detect tooth decay and prevent further damage to your teeth. Tooth decay is the destruction of the outer layer of the teeth. It is often caused by sugary foods. Eating sugary food causes plaque to build up, and this will lead to tooth decay.
If you visit your dentist at least twice a year, the decay to your teeth can be prevented, and the effect of the buildup will be reversed. But if you choose to ignore the plaque buildup, the resulting tooth decay will cause you a lot of pain, gum irritation, and dental cavity.
To improve your overall health
Do you know that over 100 systemic diseases can be visible in the mouth? A dental checkup can reveal these diseases on time. Dental care improves your overall health as you benefit from early detection and prevention. A study by the University of California, Berkley revealed that women that had regular dental care reduced their risk of having a heart disease by 33%. Another study revealed that people with regular dental care had lower healthcare costs compared to others.
To detect oral cancer
Oral cancer is a grave disease that could have serious consequences. Oral cancer is not quickly diagnosed unless the early signs are detected by a dentist. It progresses rapidly too. But, if it is diagnosed early, it is treatable.
If you go for regular dental checkups, your dentist will recognize the signs of oral cancer and diagnose it early. This will drastically improve the chances of treating it successfully.
Oral cancer can be diagnosed through a VELscope cancer exam. It is a pain-free, non-invasive procedure that won't more than one or two minutes. The VELscope cancer exam involves shining a special light inside the mouth, and it recognizes signs of dead tissue caused by tumours. It is a painless procedure that takes little time to complete, and it could save your life.
Avoid unpleasant surprises
It's better to be prepared than to be surprised. When you go for regular dental checkups, you will have a good understanding of your dental treatment plan and what will be covered by your dental insurance plan. This way, you won't get any unpleasant surprise, and you will be much prepared for the bills. You will be able to speak with your dentist on your payment options if you don't have dental insurance.
To prevent any loss of teeth
Preventive dental care like mouth examination, fluoride treatments, and professional cleaning will help to prevent tooth loss. These visits will enable early detection of dental issues to prevent severe and further tooth damage.
To set a good example for your kids
Oral health plays a massive role in the life of your kids and other children around you. You should set a good example by brushing well, flossing well, and taking them on dental visits with you. As soon as children have their first tooth, they can accompany you on dental visits. You can also take children to see special dentists that specialize in treating children.
For a nice smile
Take care of your teeth, and you will have a bright smile to offer everyone. Visiting your dentist regularly will prevent you from having a crooked smile. Your dentist will remove plaque beneath your gum line and provide Advanced Dental Concepts treatments for plaque protection, amongst other benefits.