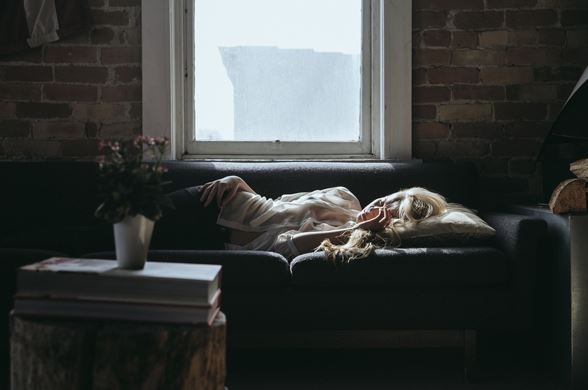 An estimated 70 million people deal with sleep problems in the United States alone – an environment that creates a huge market for products that help people sleep better. NeuroScience Inc. is considered by many to be at the forefront of that market with their innovative and well-received line of nutraceutical sleep support supplements. In this review, we'll go over the products that have made Neuroscience one of the best selling brands in the sleep supplement industry.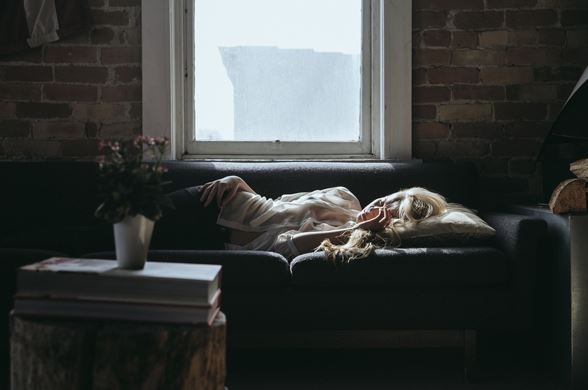 1. Kavinace OS and Kavinace Ultra PM
Kavinace OS is the upgrade from the original Kavinace line, which was replaced in April of 2019. It contains more 5 mg of melatonin as opposed to Kavinace Ultra PM's 3 mg. The regular Kavinace formula did not contain any melatonin, so that's the main feature that was introduced in the OS and Ultra PM versions. The active ingredients in Kavinace OS are Astaxanthin, Magnesium, Zinc, Melatonin, Resveratrol, L-theanine, and Selenium. To date, Kavinace OS is one of the most popular sleep aids by NeuroScience, designed to enhance the onset, efficiency, and duration of sleep.
2. Alpha GABA PM
Alpha GABA PM is a botanical blend based around elevated doses of the active ingredient L-theanine, which has been shown to relax brain waves and help with sleep onset during stressful times. This is an ideal stand-alone supplement for someone who has trouble falling asleep but sleeps fine otherwise. Aside from L-theanin, the other active ingredients in this supplement are Melatonin, Valerian root extract, Lemon balm leaf extract, and 5-hydroxytryptophan (5-HTP)
3. OxiSleep
OxiSleep is a liquid blend of antioxidants that have been proven to enhance sleep onset, efficiency, and duration. It shares many of the same ingredients as Kavinace OS – L-theanine, Resveratrol, Astaxanthin, Magnesium, Zinc, Selenium, and Melatonin – except it comes in liquid form. This supplement comes in a Peach-Strawberry flavored emulsion and users take 1 tablespoon (15ml) right before bedtime. This is a recommended supplement for people who have trouble swallowing or digesting pills.
4. Calm CP or TravaCor – Stress Relief Supplements
Finally, while not categorized as a sleep supplement on NeuroScience's online catalog, Calm CP is one of their stress-relieving supplements that serves well as an accompaniment to the sleep aids mentioned above. This supplement works by reducing cortisol levels to lower stress, promote calm moods, and facilitate easier sleep onset with a specially formulated mixture of taurine, glycine, corsolic acid, phosphatidylserine, and other active ingredients. TravaCor is a similar supplement that is said to be good for daytime use because it has less-pronounced sleep-inducing effects.
Combining Supplements for Optimal Results
NeuroScience's line of sleep supplements can be taken together as part of an overall sleep aid regime. Many users have expressed that they've had great results combining their sleep aids with their line of stress relief supplements. As always, be sure to consult with your doctor before taking any supplements to ensure they won't be conflicting with any prescription medications that you're already taking.