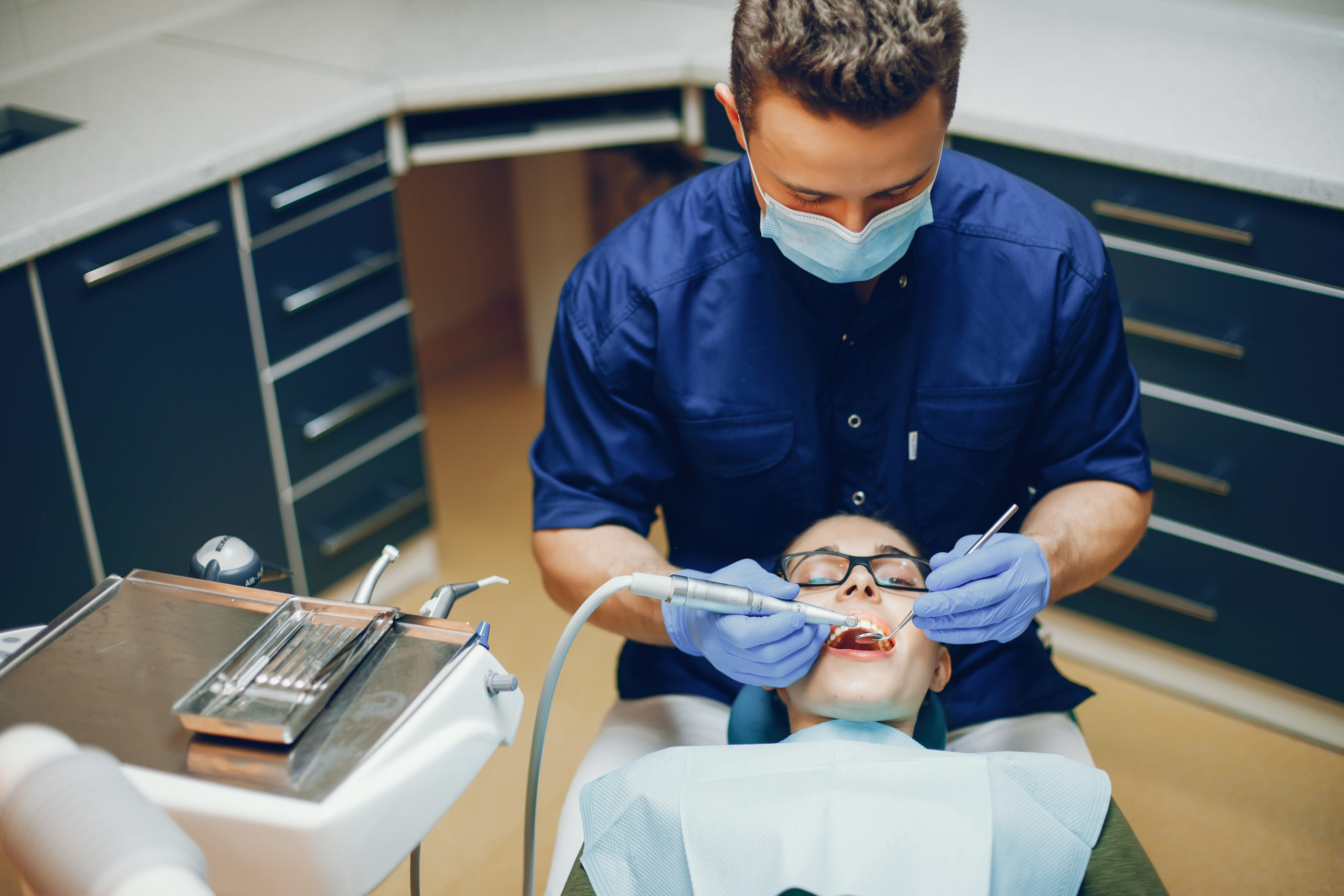 While purchasing a dental practice may feel overwhelming at first, there are tons of rewards that you will receive from being in charge and running your own office. To help get started, here are 5 tips for success.
Have a Business Plan
First and foremost, it's crucial that you have a business plan in place before starting a dental practice. As a dentist, you will know the importance of accurate and comprehensive treatment plans for patients, so you will need to have a similar plan when it comes to running your own dental practice. There are lots of factors to take into consideration before getting started, so working out your goals, objectives, and long-term aspirations is key.
Finding Your Premises
Before you settle on where to house your practice, it's best to do some research into the area in advance so you can gain a better insight into the local market. Having a dental practice that's easily accessible for your targeted patients, as well as being within your budget is important. The last thing you want is to have a practice in an area with other practitioners who provide the same services. These sorts of factors can have a big impact on revenue stream and potential patient base.
Purchase Equipment
There are various pieces of equipment, furniture, supplies, and software that need to be determined and bought before your practice can operate. Working out the costs beforehand is crucial, so doing your research on dental equipment can help you gain a better understanding on prices, financing, and whether any training needs to be delivered.
Find the Best Energy Supplier
There are various running costs that you will need to take into consideration before setting up a dental practice, such as gas, water, and electricity. When running a business, you can take advantage of the different business rates and packages available, such as those from suppliers catering specifically to surgeries, and even for businesses who intend to run off-grid. You can compare the different tariffs on a site like Utility Bidder, where they will put you in touch with suppliers like AvantiGas and the 'Big Six'.
Secure Financing
While there are plenty of banks that are more than willing to lend money to dentists, you may discover that your local bank is unfamiliar with the funding requirements that are needed to start a dental practice. Thankfully, there are lots of major lenders who are familiar with your needs and can offer you the required funds to get your business venture off the ground and running. Also, make sure that you don't base your loan decision on interest rates alone.
Attract Patients
Your dental practice isn't going to get very far without a stream of patients walking through the door. Before your launch, you should do all that you can to spread awareness of your practice, helping to reach out to potential patients. Whether it's by advertising your practice in a local newspaper, or setting up a business page on Facebook, using social media to your advantage can be a big help.
Having a business plan in place, finding the right location, purchasing the right equipment, and knowing how to market and promote your business are just a few tips that can help when it comes to starting your own dental practice.