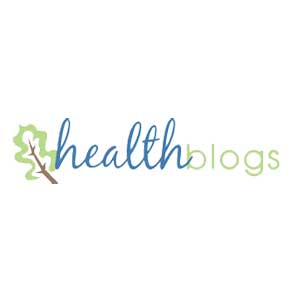 A career as a nurse is incredibly rewarding and well-respected. For those who care about the health and well-being of others, are compassionate and determined, training to become a Registered Nurse could be the perfect career choice. As well as being satisfying on a personal level, nursing is a stable career with a lot of progression opportunities. If you have been considering this role for your occupation, here are some key steps you will have to take to get your dream job.
Qualifications
All Registered Nurses must gain the relevant qualifications to get their license. You will need to study at college-level and gain a bachelor's degree in nursing. You could also enroll in a master's degree program afterwards, as this will enhance your career opportunities. If you want to find a more flexible approach to your studies, look at an online nursing degree at Excelsior College or similar institutions. Once you have received your degree certificate, you will need to take the NCLEX-RN examination. Provided you pass this test, you can then move onto the next step to becoming an employed Registered Nurse.
Get Your License
When you have passed the NCLEX-RN exam, you can apply for an RN state license. You must have this before you can practice professionally and each state will have a different application process. You might have to get a background check to obtain your license, but this will depend on your state's procedures. Make sure you research what you need to do in your state to get your license to avoid delays or complications.
Work Experience
After you have received your RN license you can then start applying for entry-level positions at healthcare clinics, hospitals, nursing homes or another appropriate establishment. You might want to consider looking at applying for internships or fellowships while studying for your nursing qualifications to help you later when applying for full-time employment. Finding a mentor in your workplace could also be beneficial, as this will help you transition into the professional world of nursing more easily.
Further Training
If you want to progress in your nursing career, ask your workplace about further training you could take. You could look at specializing in things like respiratory medicine, pain management, sexual health, or elderly care, for example. You could also enroll in healthcare management training, which could allow you to move into leadership roles if this is a path you want to in your career.
Network
It's also worth noting the importance of networking if you want to advance in your RN career. Like any job, knowing the right people will help you applying for different roles, as they can vouch for you when it comes to deciding on who to employ. They might also be able to coach you for the interview and give you tips on your application. Anyone who wants to advance in their career should make the most of networking opportunities and working as an RN is no different.
If you think you have what it takes to become an RN, start taking the right steps to begin your career journey.