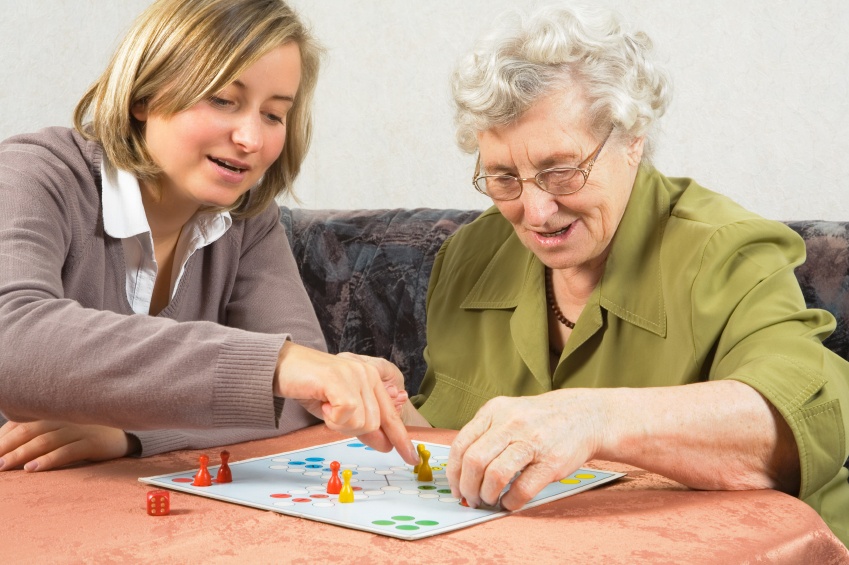 As people age their health can sometimes decline, resulting in the inability to stay at home on their own. Often needing extra attention and care, seniors are encouraged to move in with family for support. Since they may have complications with mobility, eating, and bathing, before moving an aging loved one into your home, you may need to make some adjustments.
Repair Any Tripping Hazards
Seniors have a higher risk of falling and are often seriously injured as a result. To minimize the chances of this happening in your home, you will need to repair any areas of the home that create a fall risk. This might include repaving entry pathways and driveways, reinforcing railings, and repairing any damaged stairs, tile, or flooring.
Install Devices for Support
Transitioning from a sitting to a standing position for many older adults is difficult. With common conditions like arthritis, aching joints can make it especially painful to get up. Installing devices such as hand railings and grab bars can provide them with additional support when you're not there for them to lean on. Installing them in common areas like the shower, near the toilet, and along staircases is recommended.
Make Sleeping Comfortable
Sleeping can be difficult as you age. Your ability to get in a comfortable position while lying flat on your back is often a challenge with body aches, pains, and mobility issues. You can make sleeping more comfortable for your elderly family member by investing in a sleeping lift chair. Designed much like a recliner, the chair stretches out to provide full comfort while resting and easily closes and extends to make getting in and out of bed easier.
Ramps and Wider Doorways
If your loved one suffers from a disability that requires a wheelchair, you'll need to make your home wheelchair accessible. This can include installing ramps on the exterior of the home and widening doorways to make getting chairs and other devices into the home without a struggle.
Get Rid of the Clutter
Your home will need to accommodate another person, which means less space for everyone. To maximize your house's space, get rid of the clutter. Go through every room in your home and remove items that you don't want or don't frequently use. You can donate them or sell them to make extra cash. Getting rid of the clutter creates more space and also removes tripping hazards from the home.
Consider Auto Shut-Off Appliances
If your family member is still able to get around and utilize areas like the kitchen, you need to be proactive by investing in auto shut-off appliances. As memory troubles are common in aging adults, one forgetful moment in the kitchen could result in a house fire. By investing in appliances like irons, coffee machines, stoves, and toasters that automatically shut off after a predetermined time period, you can reduce the likelihood that they could cause a fire.
Install More Lighting
Vision problems are another common occurrence for seniors. To make your home more senior-friendly, you may need to install more lighting. Adding lights to dark hallways, basements, attics, bathrooms, and even the exterior of your home, make it easy for your loved one to get around without bumping into anything and getting hurt.
Be Mindful of the Carpets
Carpets are a great home decor item that can bring life into any room. That being said, they can also be a tripping hazard for seniors. If you have loose carpets like runners or area rugs you need to either remove them from the home or secure them to the floor with glue, nails, staples, or tape, to prevent accidents.
In order to get your home truly ready for your aging family member, you need to have a full understanding of their needs and medical conditions. This information will help you to make informed decisions on what needs to be changed to improve their quality of life. Moving an elderly loved one into your home is a huge adjustment, but with proper planning and the right resources, it is possible to complete.