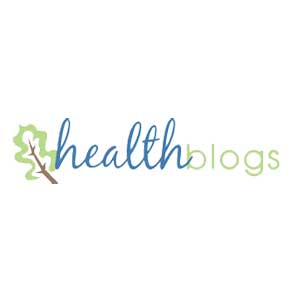 While plastic surgery has become more commonplace it is still a form of surgery and as such there are certain things you should be doing to help your recovery and healing period. Modern plastic surgery procedures are very safe, and many are minimally invasive. However, you will still need to spend time recovering, even if you've undergone a simple procedure like a facelift. If you're considering plastic surgery or have just had it done, here is a list of some recovery tips you need to consider. Following them will mean you recover much quicker and can get back to your normal routine.
Listen to your surgeon – when you've visited one of the best plastic surgeons in Tampa and undergone a procedure listen to what they've got to say about your recovery. They will know what's best and right for you.
Have a support system in place – you're not going to be back to normal for at least a week, so it's important you've got the right kind of support. Let your friends and family know about your surgery and check they'll be around to help if you need it.
Take some time off – try and plan your surgery around your available vacation days because it's important you take the time to rest.
Be patient – everyone is different, and that applies to healing times as much as anything else. You're not going to heal in exactly the same way as someone else so be patient. You could have swelling, bruising and skin discoloration for several weeks. For many, it can take months, even years for a complete recovery.
Relax and take things easy – spend your days relaxing and not getting too stressed. Stress is not going to help the healing process. Try and keep yourself occupied by watching movies, reading, painting or knitting, for example.
Keep yourself hydrated – good hydration is vital for the post-plastic surgery care process. It helps your body to replenish the water lost during surgery.
Protect against the sun – aim to reduce your exposure to the sun as much as possible. If you do need to go outdoors, make sure you wear sunblock and the appropriate clothing.
Maintain a Healthy Diet and Regular Exercise
You may have undergone a procedure that has transformed the way you look. It might seem like magic has been performed, but this will only last if you look after yourself and maintain a healthy weight. To do this, exercising regularly and eating a healthy diet are what you should do. Not only will it help you retain your look after surgery, but it will also help you feel great and improve your overall health. In the first few weeks after surgery, however, you should avoid strenuous exercise as this may increase your heart rate and blood pressure and cause bleeding and bruising.
Following the tips above will ensure you enjoy a speedy recover with fewer issues. Being able to bounce back after cosmetic surgery is important. Remember to keep in contact with your surgeon and also follow their advice.