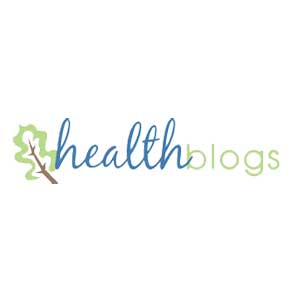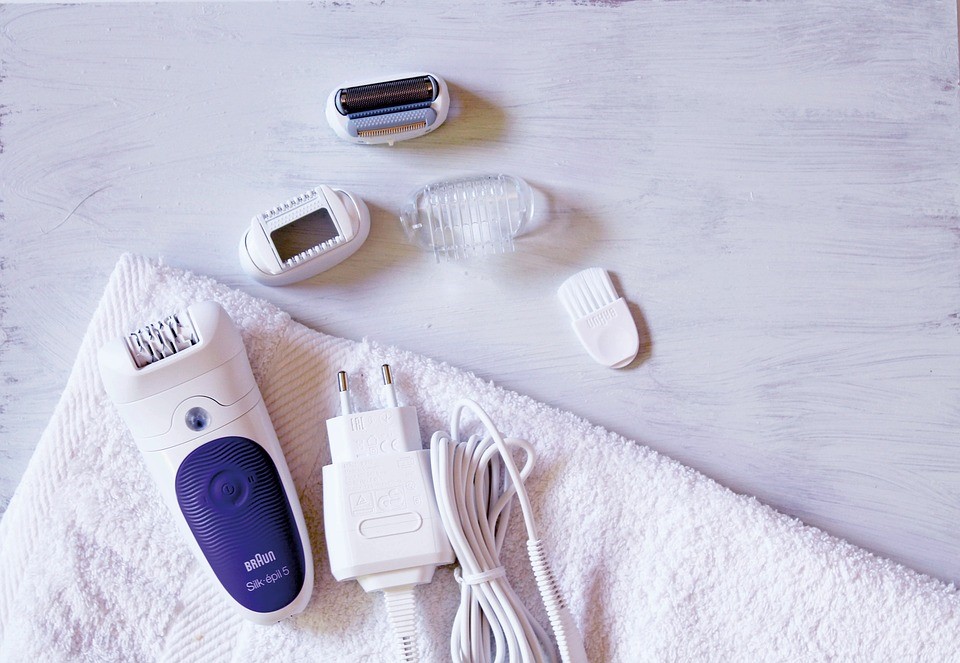 Nobody should feel obligated to remove the body or facial hair. Everyone is free to choose how they want their bodies to be however if you are someone who constantly worries about it (and can't wait to go hair-free when summer's just around the corner) then it is best that you look into what options are available out there.
People have different reasons for managing unwanted hair. Some prefer to get rid of it permanently so they can be ready for any activity or recreation any time of the year while others do it simply because they want to be confident about having clear, smooth skin. Aside from cost and time, pain is also a major consideration for many. Read through the list and choose the best treatment for you.
Depilatory creams and gels
Compared to shaving which cuts hair at skin level and usually doesn't hurt (unless you cut yourself with a razor), depilatory creams and gels can sometimes sting or cause some tingling sensation when applied. It should be generally painless, so if you experience a burning sensation, wash it off immediately. You may have a reaction if you're probably allergic to it, sensitive to the product or have left it on for too long. For both creams and shaving, it usually takes between one to three days for the hair to grow back.
Laser
Of the hair removal alternatives, laser treatments dramatically reduce hair re-growth by targeting the roots of the follicle stunting its growth in the process. If you are interested in something more long-term then this is probably as close to permanent as you can get. It generally works on individuals with light skin and dark hair.
The bigger the contrast between the skin and hair color, the better and more effective the procedure will be. Contrary to what has been advertised, professionals have said that they do not believe laser treatment will work on red, gray or light hair. Hence, it is highly recommended that patients with lighter hair and/or darker skin seek professional help before undergoing any kind of procedure.
Threading
With the feathery full brows on trend, you cannot help but think of an alternative to plucking, tweezing or waxing when grooming your brows. Threading is a chemical-free technique that does not involve products or ingredients that may cause skin irritation. It is an all-natural, precise method of shaping your brows.
Sugaring
If you are looking for an eco-friendly option then sugaring may be the best choice for you. While it takes a lot of work and doesn't show results for everyone, it can save you of wax strips and applicator sticks. It is a sanitary way to remove unwanted hair on your face or body. Even more is that it is natural, biodegradable and does not contain chemicals, preservatives usually found in wax.
It is comforting to know that shaving, tweezing and waxing is not the only way we can remove hair from our bodies. Depending on what you need or prefer, there are other alternatives available. Consult with specialists and discover the best solution to your fuzzy situation.