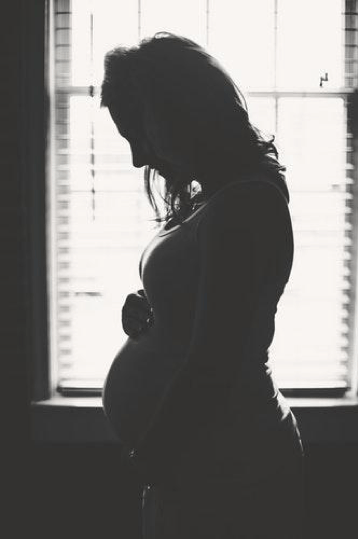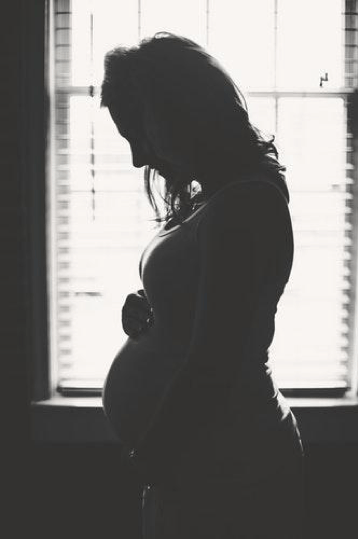 Photo URL: https://unsplash.com/photos/OghefWjG96w
So your prenatal test showed positive, and while you're still reeling from the excitement, don't forget to keep your health-care provider in the loop!
Your first prenatal exam is essential, as it confirms your pregnancy and provides you with a baseline of your health and your baby's as you go along this significant journey. Your first checkup may be thrilling, nerve-racking, or everything in between, so it helps to know what to expect to make you better prepared for this moment.
When to Schedule an Appointment
The best time to have your first prenatal visit is as soon as your home pregnancy test shows positive. Even if you don't have a doctor of choice yet, it is important to check with an obstetrician as soon as possible to help you get started on your prenatal care.
After all, you can always switch to another health-care provider once you find someone you prefer more. Usually, doctors schedule a first prenatal visit when you are eight weeks pregnant, although it may be sooner for some, especially those who have a certain medical condition or a problematic pregnancy in the past.
Even when you still haven't had your first prenatal appointment, it's best to let your pregnancy sink in immediately. This means being cautious in everything you do, what you eat, and taking note of all the basic dos and don'ts of pregnancy.
Preparing for Your Initial Checkup
You don't want to be unprepared for your first prenatal consultation, especially once your doctor starts asking relevant questions. During your visit, your practitioner will want to know all the nitty-gritty details of your medical history, so make sure you key him or her in with adequate and the right information. If you need help remembering, check your home records or give your primary care doctor a call.
Fill in your doctor with the basics of your personal medical history, such as previous medical conditions, immunizations, or current allergies; your gynecological history, which includes the age when you had your first menstruation, details about your cycle, or any gynecological problem; your obstetrical history if any; a list of medications or supplements you are currently taking; and your and your partner's family medical history.
Getting a Physical Exam
Your first trip the doctor should include a physical assessment in order to obtain baseline information for your overall health status. It also ensures that you are at your best shape as you start off your pregnancy.
During the procedure, your doctor will obtain your vital signs, which include your temperature, heart rate, respiration rate, blood pressure, and pulse oximetry using a Nonin pulse oximeter. Your weight is an important parameter as well, as a baseline is needed to determine your weight gain throughout pregnancy.
Aside from your vitals, you will undergo a routine check of the eyes, ears, nose, and throat, as well as the chest, lungs, abdomen, reproductive organs, and other important parts and organs of the body. Particularly, your doctor may focus more on your breast, abdomen, and pelvis since these are areas of your body that will dramatically change as your pregnancy progresses to full term.
Laboratory Tests to Be Done
Other than the physical exam, your health-care provider is likely to request several laboratory tests that need to be done. Some of these tests include blood tests for hepatitis B, rubella, hemoglobin/hematocrit, Rh factor, and HIV.
Other procedures may also include a pap smear, cervical cultures, or an ultrasound, which will confirm how far along you are in your pregnancy. A urinalysis can also be another method to verify pregnancy, as well as to check for urinary tract infection.
Take Note
Once you've had your first prenatal check, you are then expected to visit your doctor regularly for prenatal consultations until your baby is born. Being constantly updated on how well your baby is developing through these trips to the doc is not only a health measure, but also an overwhelming and memorable experience for expecting parents every time.