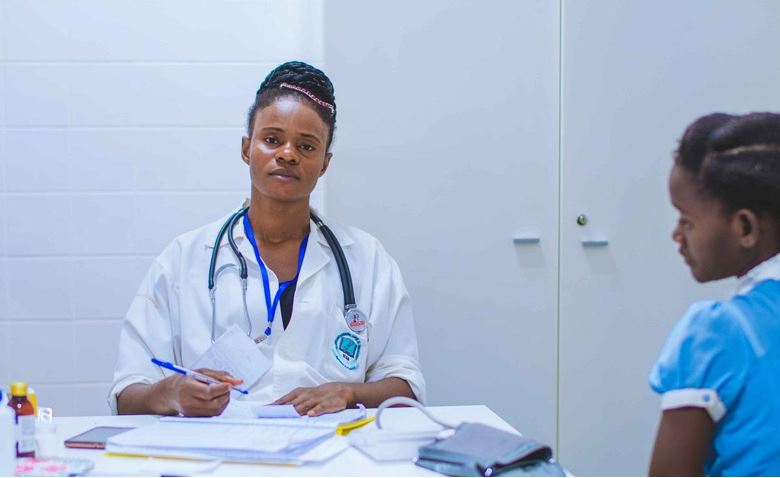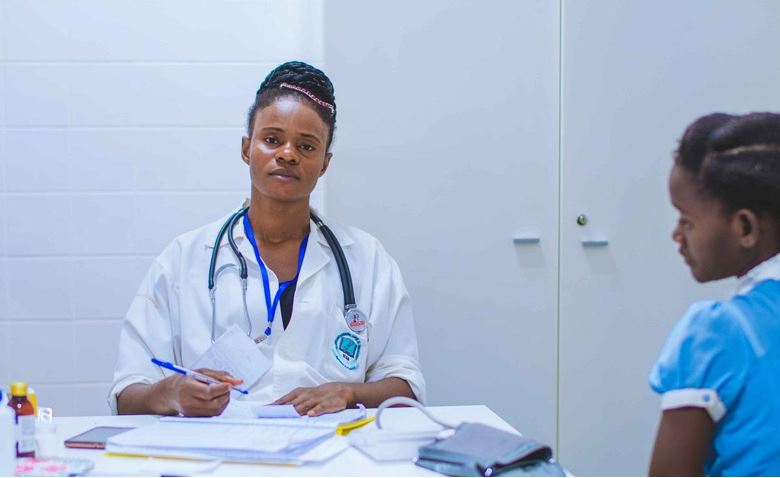 Who is a travel nurse?
Travel nurses are healthcare professionals from various clinical backgrounds who work for independent staffing agencies. They are positioned at different key areas temporarily to fill in short-term staffing gaps.
This job role came into being when there was a nationwide shortage of nurses. Lots of clinics, hospitals, and other medical facilities had unfilled positions but had a lot of patients needing care.
In order to attract qualified nurses to their empty positions, employers offered housing, higher pay, and covered relocation costs. Currently, a lot of healthcare facilities that have positions open, go with travel nurses to fill these positions.
What are the advantages of becoming a travel nurse?
Professional and personal flexibility
As a travel nurse, you can take time off between contracts to travel or see family – some travel nurses take up to 2 to 3 months before they begin another assignment – as it is not a requirement to work back-to-back contracts.
In addition, some hospitals allow travel nurses to pick their own schedule and shifts
More opportunities to visit exciting new places
There are a lot of nursing assignments available in various parts of the country and for various specialities. On average, contracts are typically 13 weeks, this means that you will go to multiple locations all through the year.
Higher salary and benefits
On average, travel nurses make more money than staffed nurses and they also have monetary incentives offer and nontaxable stipends. If your specialty is in high demand or you are willing to travel to not-so-popular places, especially at certain times of the year, benefits are even higher.
Quickly expand your skill sets and resume
Working as a travel nurse provides you with access to hospitals around the country that you may not have otherwise had access to.
What are the responsibilities of a travel nurse?
The responsibility and duties of a travel nurse will depend on the speciality of the individual nurse, among other factors.
However, the general duties and responsibility of a travel nurse will typically include:
Providing immediate medical care and need for the population at large during times of disaster or war
Assessing, planning, diagnosing, implementing and evaluating care for patients in various healthcare settings
Learning various patient care documentation/systems
Administering medication, assisting with activities of daily living and patient mobility.
Educating patients and families in areas of health care prevention and maintenance.
Interpreting diagnostics tests like imaging and lab work.
Providing resources for patients and references when necessary.
Collaborating with physicians in the development of a care plan
Recognizing and intervening in clinically unstable patients
What is the difference between a domestic travel nurse and an international travel nurse?
Domestic travel nurses: typically work within a specific country, state or area – duration of assignments could be anywhere between 8 to 13 weeks.
International travel nurses: would need to have the documentation before travelling. They usually work outside the country, state or area – to provide medical care in remote populations, and not-so-remote locations. International travel nurses typically work on assignments that range anywhere between 1 to 2 years.
Character traits of a travel nurse
Travel nurses have excellent communication skills and are open to new challenges and experiences. In addition, they have a strong desire to learn.
They are responsible for a wide array of duties. Some of them include general nursing duties like administering medication, providing emergency medical services, and so on.
Considering becoming a travel nurse but do not know where to start?
First, you need to have an associate or bachelor's degree in nursing. Most travel nurse staffing agencies would require travel nurses to have at least a minimum of 1-year experience as a resident nurse before they can be sent on assignments.
So, we recommend that you get all the relevant experience, certificates and licenses before you begin your career as a travel nurse.
On a final note
As a nurse, you do not often experience security and spontaneity at the same time, however, becoming a travel nurse offers just that. Choose the path of a travel nurse and get ready for an exhilarating, fast-paced work environment.