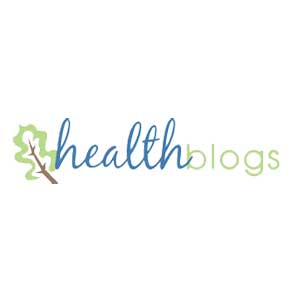 If you are of a certain age, or if you have unfortunate to suffer from incapacity, or a mobility issue, then you may well be at a time in your life when you are considering the purchase of one of the
modern riser recliner chairs
available on the market. As there are many advantages of choosing a rise and recliner chair if you are an elderly person or someone who suffers from mobility restrictions.
Sitting in a reclined position is a great way of preventing lower back problems; today, strain and ache in the lower back is not only a problem for the ageing population, but is also observed among a large number of the younger generation who sit in front of the computer extended periods of the time in their daily job. So this can make chairs offering a reclining position a great posture for people of all ages or people who suffer with back problems.
A recent study conducted by a group of researchers have revealed the amount of stress put on our lower back and ligaments of our spine by different seated positions. The analysis is done by studying images taken using a MRI scanning (magnetic resonance imaging) device. The most important revelations made by the study are:
If a person sits upright for several hours without any break (small breaks are known to reduce the stress put on the back), his or her back gets exposed to unnecessary stress, which puts the person at higher risk of developing chronic back ache.
Sitting in a reclined position creating an angle of 135 degrees between the trunk and the thighs reduces the stress put on the spinal ligaments significantly. To be more precise, the stress the reclined position puts on our back is much less than the stress experienced by the back when we slouch forward or sit upright.
Sitting straight i.e. maintaining an angle of 90 degrees between the trunk and the thighs leaves us at great risk of damaging our intervertebral discs. Slouching forward is also not known for doing any good of our back health. This automatically makes reclining the most beneficial sitting position out of the three.