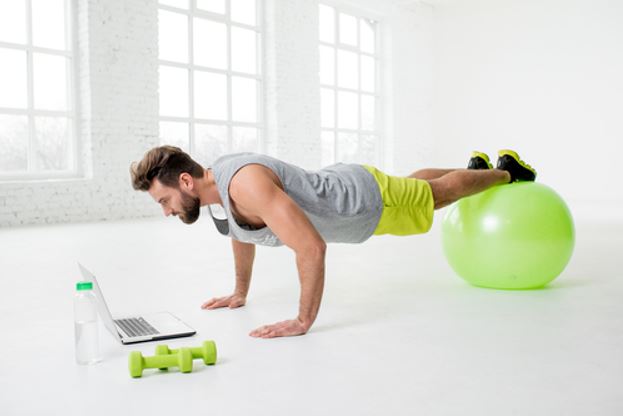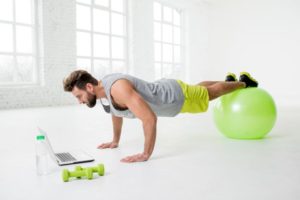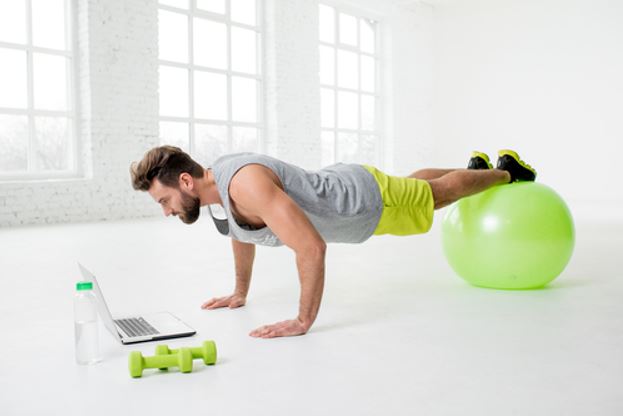 As health-lovers, finding brands that we can trust to help us be fit and healthy can be difficult. Sometimes brands are exposed for false assertions, or are just a passing fad that we would have been better off avoiding. So how do we know we can rely on a brand? In this day and age, social media is becoming a vital part of any company's marketing strategy, customer communication and overall personality. By uploading relatable posts, responding to consumers and building a strong following, we know that the company is open to being transparent and is therefore legit. In fact, according to research conducted by marketing automation company Pardot, 80 percent of consumers say authenticity is the most influential factor in deciding whether to follow a brand on social media. Let's take a look at five health-conscious ones that you should follow.
1. Amway
Whether it's their Nutrilite, eSpring or Artistry products, Amway prides itself on natural and health beneficial products, and their social media presence reflects that. With a strong following across the most popular social media platforms, Amway knows that its clientele is after useful information and health tips, and they offer them in a variety of ways — videos, photos and engaging captions. Their YouTube channel for example, is filled with detailed videos on their products, as well as in-depth nutritional information, and health and beauty tips — valuable knowledge that can benefit many health-lovers.
2. Greatist
As a news and media website, Greatist is your go-to for health facts, quick tips and engaging fitness content. The great thing about their social media presence is that they know how to keep their posts interesting, as they always upload something different. And even better is that it's usually backed by scientific facts and statistics to increase reliability. Following Greatist also helps with building like-minded connections as the brand often re-posts relatable content, and therefore exposes users to brands and information they may not have see previously.
3. Innocent Drinks
Innocent fruit drinks is a leading brand in natural fruit drinks. But when it comes to social media, they acknowledge that audiences may not want to read about fruit drinks all the time, and instead keep their followers on their toes with new and different content. And that's why their following is so strong. Whether it's a funny joke on Facebook, or a cute picture of in-the-office antics on Instagram, Innocent knows how to keep it interesting and show-off an engaging personality. They'll never leave you bored, confused or searching for the unfollow button.
4. Equinox
By following Equinox on social media, you'll always feel that you're part of a bigger community. Whether it's engaging in an online photo competition, reading an interview with a fellow Equinox member or seeing a picture of someone who has achieved their health and fitness goals, Equinox pages make you feel like part of a team, and that can be encouraging when it comes to health and fitness.
Social media is a great tool to learn about new products, get to know brands and expand your knowledge on topics that interest you. Reliable health and fitness brands are sometimes hard to find, so get on to social media to engage with brands like these that know what they're talking about.