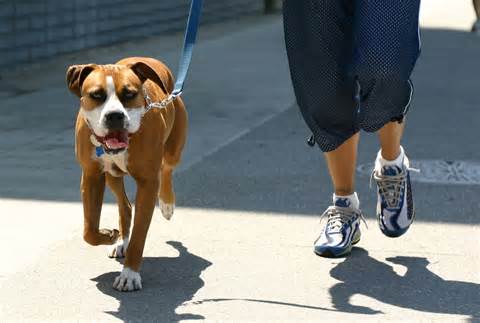 Staying in shape doesn't mean you have to regularly drive to the gym. Doing this takes extra time out of your day and gasoline. Not to mention you have to pay for a year-long gym membership and all this equates to additional costs for you. The good news is there are some things you can do from the comfort of your home that will enable you to be as fit as possible. Here is some way to get a good workout where you live.
Join a class at home
Yes, it's possible to work with a group of people in a streaming spinning class to help you get in the best shape of your life. All you will need to do is pick the plan that best suits your needs, have a bike that you can use and tune in for a class.
There are numerous payment plans you can select from, and this makes it super easy to find the one that is within your budget. The next thing you will need to do is pick a class and get ready to exercise.
How convenient and useful is this for your daily life? You can work with experts that can assist you in getting better shape live without having to leave your home.
Start a walking group
It's a fact that walking only 30 minutes a day can strengthen your body and improve your health. This is something you should aim to do most days of the week for optimal results. Health and Style states that a 160 lb. individual walking at three mph can burn 120 calories by doing so.
You can start a walking club at home or where you work. Either of these can provide you with the right time of the day to burn some calories and work to get stronger in the process.
If you have a variety of age groups in your area, you may want to be in charge of varying walking levels. For instance, putting all of the aging adults in the same group with others in this age range is important.
Purchase gym equipment
Having a home gym is by far one of the more convenient ways for you to stay in good shape throughout the entirety of your life and will provide gym free exercises.  All you need is some cardio equipment, such as an elliptical machine or treadmill to help get this started.
Other items you may want to include in your home gym includes free weights, resistance bands, and many others. Taking time to watch some videos or learn how to make the most use of these items for better fitness is sure to be the time that is well spent.
Get a DVD exercise collection
These days there isn't much you can't find on DVD. Regardless if you want to lose weight, strengthen your upper and lower body or get increase your fitness level, you can do this with the right DVD to help.
Be sure to get a wide collection of DVD's that will help vary your day and your routine. Working all areas of the body is a good way to improve your physical condition and have a higher quality of life in the process.
Taking charge of your life and your health is entirely up to you. If you want to improve your body and make it healthier the best way to do so is by exercising at home. You can get started moving today for a healthier and more attractive body tomorrow!