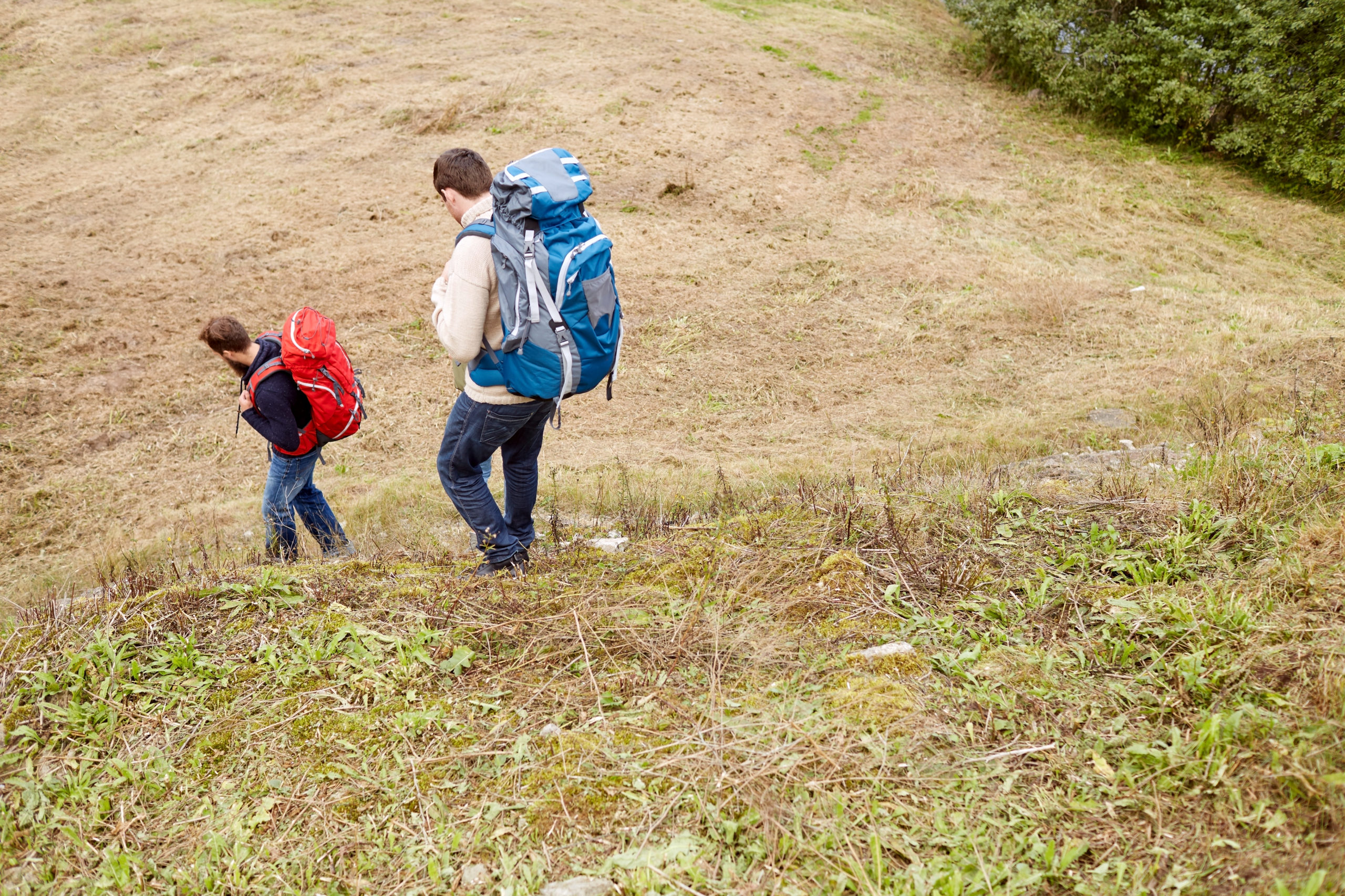 A long hike is a great way to spend a day. You can use it as a time for self-reflection and meditation as you walk or take a group of friends and make it a sociable activity.
To have a successful day of hiking, it's important to put in some effort and planning ahead of time. This way you'll feel especially proud of yourself once it's over and you can go home, put those tired feet up, and relax. Most importantly, the better you prepare beforehand, the more you can enjoy being in the outdoors and taking advantage of all the beauty that Mother Nature has to offer.
Plan Your Trip & Trail
It's wise to take time to thoroughly plan out your trip and decide which trail you want to conquer before you head out into the unknown. Bring a map and compass with you so you know exactly where you are at all times – getting lost can be very stressful. If this is one of your first times out hiking, research which areas and trails are best for beginners. At first, go easy on yourself and remember you can always work your way up to more challenging trails as your fitness and experience level improves.
Pack the Necessary Supplies
Remember to pack all the right and necessary supplies so you're ready to respond to any type of situation that may arise. For example, you'll want to have stop the bleed kits handy in case you or anyone you're with gets hurt as well as a backpack filled with water, snacks and extra clothing. It may also help to have a headlamp with extra batteries in case you hike into the evening hours and need to see where you're going.
Check the Weather
You'll have a much more successful and pleasant hiking experience when you're prepared for the weather. Therefore, check the conditions before you head out and make sure they're safe prior to taking off on your trail of choice. When you're aware of what the weather will be like you'll also be able to plan accordingly for what else to pack and bring with you. For instance, you'll want to have sunscreen with you if the weather is warm and the sun will be out. In addition, dress in layers and throw in clothing options in case it cools off as the day goes on.
Prepare Your Mind & Body in Advance
Have a more successful day of hiking when you prepare your mind and body in advance. This goes for eating well and drinking a lot of water ahead of time so you're well fed and hydrated. Furthermore, if you're planning a challenging trip, get your body ready by hitting the gym or going for walks. Do your best to have a clear mind when you head out on the trail. This way you can deal with problems wisely and unhurriedly, but also, perhaps more importantly, you can be fully mentally present to witness the joys of your surroundings.