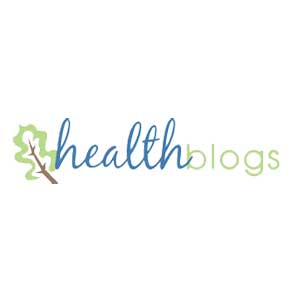 People need to be aware of all areas of their health as they start to age as health issues can start to appear. Oral health is often an overlooked area when people start to age, but you must know how to take care of your teeth and gums to prevent oral health issues, which can make tasks like eating and drinking challenges, cause a tremendous amount of pain and cause issues like tooth decay. Making oral health a priority will hopefully help you to keep your teeth and gums healthy, which will make it easier to lead a happy lifestyle. Here are a few key tips.
Brush Twice & Floss Daily
As with every age group, good dental hygiene starts with brushing your teeth twice daily, and it is essential to make sure that you have a good technique for this. It is also important to floss your teeth once a day and to use mouthwash daily too.
Eat A Healthy Diet
A healthy diet is crucial for many reasons as you age, including for your oral health. You should avoid sugary foods and drinks, limit your alcohol intake and avoid harmful activities like smoking.
Look Out for Changes
When brushing your teeth, it is important to look out for any changes in your mouth, particularly as the risk of oral cancer is higher when you age. These changes might include things like swelling in the jaw, lumps or sports in the mouth, lip or throat or a white or red patch in your mouth. Difficulty chewing or swallowing could also be indicative of an oral health issue which you should get checked out.
Attend Regular Checkups
Following this, you must also make sure that you are attending regular checkups with your dentist and to arrange an appointment if you are having any oral health issues. Your dentist should inform you on how often you should visit, give you advice on looking after your oral health and provide a professional cleaning service. Be sure to ask any questions if you have any – a good dentist will always be happy to help.
Know How to Improve Denture Comfort
Many seniors end up having seniors, and this can make a big improvement to your life if you have dental problems. While dentures can certainly improve your life, many seniors also complain about denture discomfort, which can cause a great deal of dissatisfaction, especially when it comes to talking and eating. Fortunately, there are lots of good solutions for denture discomfort, including proper care and cleaning, getting repairs carried out, using adhesives and opting for nylon-based materials.
These oral health tips for seniors will hopefully come in useful and help you to keep on top of your dental health as you age. It is incredibly important that this becomes a priority as you start to age (as well as all other areas of health) so that you can lead a happy, healthy and comfortable lifestyle and avoid any major oral health issues.