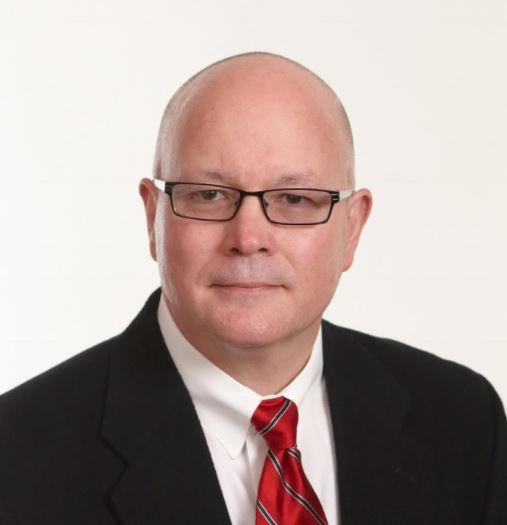 Since this pandemic began for us early in 2020, I've heard it said many times that by the time it's over, we'll all know someone whose life has been taken by COVID-19.
I've had friends of friends who've died but, until now, I've not known anyone personally who has been killed by the virus. There's always been some degree of separation.  For example, I work with someone whose parents and an uncle were infected.  Her father was hospitalized for a few weeks and was in a rehab facility for a month afterward.  I have a friend whose cousin and her husband are currently fighting COVID-19.  That same friend has a co-worker who was infected early on, and was asymptomatic. But her husband, who also became infected, was dead from the virus in under two weeks. Someone I correspond with on a regular basis was sick with COVID-19, but is mostly recovered now.
One of my customers recently succumbed.  He is the first person I've known who has been killed in this war. We had a work relationship.  We didn't socialize.  We worked together on some projects and met from time to time for work-related stuff.  He was my customer and I was his. He was a good man, with a wife and family. He was a public servant. He was also a merchant and teacher. He should still be here. I believe he would still be here, had the current administration of the executive branch of government shown any leadership or cared at all about what's happening to people in this country.  I don't know if my client would have agreed with me about that.  I don't know if he had time to reflect on the situation.  He was intubated at the local hospital, and soon was transported to a major medical center where he was placed on ECMO and eventually on dialysis. One day, maybe I can talk to his family to find out more. For now, I'll let them grieve.