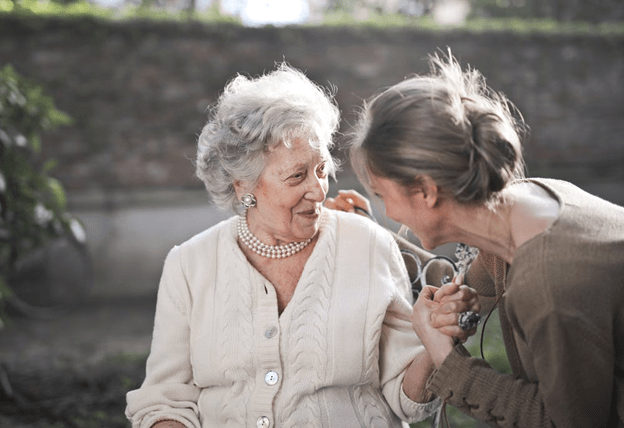 https://images.pexels.com/photos/3768114/pexels-photo-3768114.jpeg?auto=compress&cs=tinysrgb&dpr=2&w=500
For families with aging parents, assisted living can be considered a lifesaver. Not only will it help you to ensure the safety and health of your parents, but it can also give your parents the independence of being able to do what they love. However, there may be times where assisted living is an added expense that a family has to deal with. In this post, we'll provide you with the best tips about how you can save money on assisted living:
Understanding Assisted Living
Before you commit to an assisted living set up, you have to understand what it entails, what services are included, and how it can affect the cost. For example, your parents may have a hard time doing household chores, but can still take care of their personal hygiene. This means that there are things that may be taken off of the services, which can help lower the cost. Facilities like Tea and Toast often have advisors to help walk you through the process of long term care and assisted living so you can see whether it is indeed the right option for your parents.
Do Your Research
When looking for an assisted living facility, don't forget to do thorough research of those within your immediate area. Compare and contrast their packages. See which ones allow you to customize the package, depending on what your parents need. It will also help if you can do a background check of the facility. Failing to vet the center's credibility may only cause you to end up paying more than you actually need to. Not all affordable centers provide the same level of care. Weigh your options to help you make an informed decision.
Negotiate Terms and Packages
Once you have a few assisted living centers in mind, you can start asking them for their rates to see if you can afford them. If some fees are way over your budget, it is okay to negotiate for a better term. Try to ask if they can waive the move-in fee or entrance fee. You may also ask if you can supply some of the consumables that your parents may use within the facility, only if you can commit to it at least once a month.
Explore Financing Options
If sending your parents to an assisted living facility is your only option, but finances do not allow it, it is best to explore other options that you may have. One of them is availing of a bridge loan, a short-term loan that can help you fast cash and pay for an assisted living arrangement while you are in the process of selling your parent's home. You can also opt to have a reverse mortgage that will allow you to stay at the house while raising funds for assisted living through home equity.
Go With a Roommate
It also helps lower the costs of living in a facility if your parents have a roommate. This way, the room rate is much cheaper, and your parents can share some of the other expenses with the roommate.
Helping our parents transition to a living facility is often a difficult task. Make sure that you include them in the decision process and that they understand why it is necessary for them to move into an assisted facility. It helps them manage their health goals.