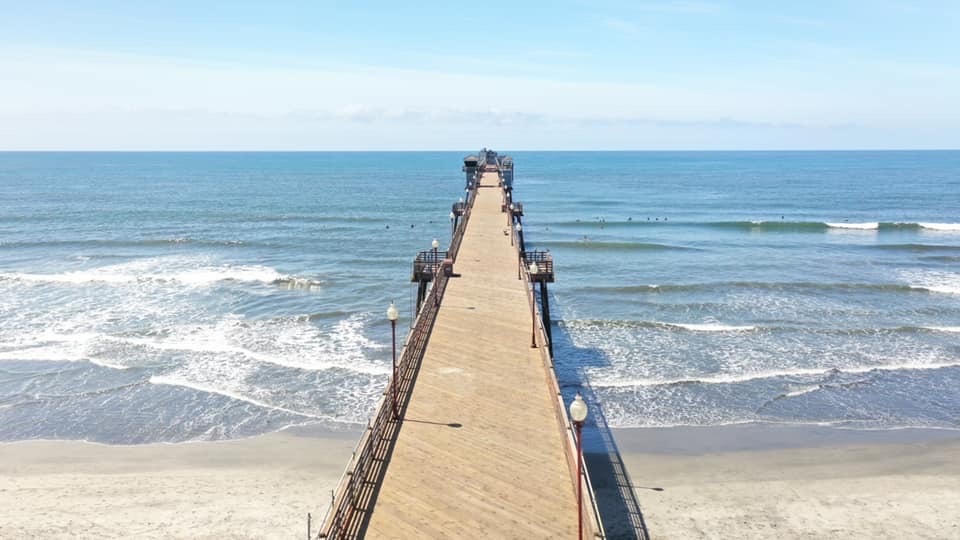 Oceanside, California is the only beach sill open in North San Diego County. The rules are to never be stagnant.  No sitting or standing in one place. Walking and running/jogging is okay. Stay at least 6 feet away from others. Unfortunately, people are not all following the rules. I imagine this beach will soon be shut down due to the ones who don't care about this virus.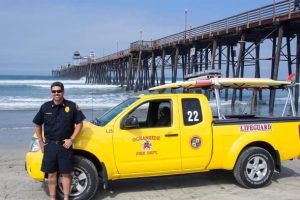 Picnic areas and playgrounds are roped off. No one seems to be disturbing these areas, so that's good.
The water looks so inviting, and there are surfers out there in their wetsuits enjoying the waves.
We are all distressed, and distractions are helpful to keep us all going. I only hope everyone joins in this war against this virus or we will all be gone from this planet.